Dutch World War II Film "The Forgotten Battle" To Stream On Netflix October 15
Logan
02 Oct 2021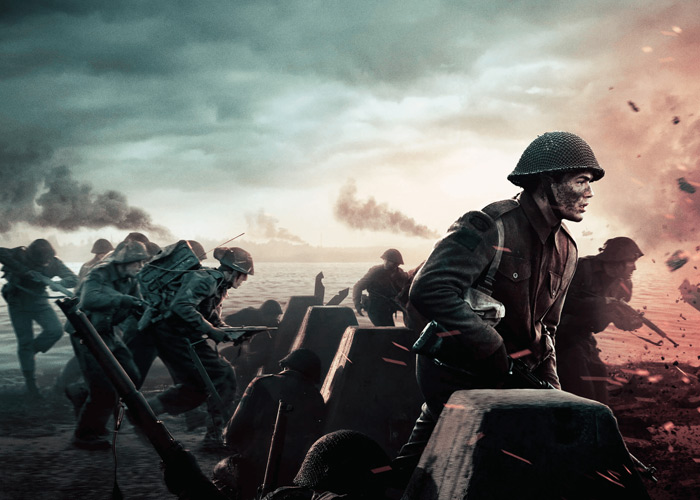 Netflix will be streaming their first film project in the Netherlands on October 15. "The Forgotten Battle" is a World War II film with the Battle of Scheldt as the historical backdrop. Produced by Alain de Levita, Paula van der Oest, and Mark van Eeuwen they are joined by Netflix, EO, NPO, and Caviar of Belgium as co-producers.
The story follows a Dutch soldier fighting with the Germans, a British Allied pilot and a resistance girl from Zeeland:
November 1944. On the flooded isle of Walcheren, Zeeland, thousands of Allied soldiers are battling the German army. Three young lives become inextricably connected. A Dutch boy fighting for the Germans, an English glider pilot and a girl from Zeeland connected to the resistance against her will, are forced to make crucial choices that impact both their own freedom and the freedom of others.
The Battle of Scheldt was a major effort by the Allies to clear Dutch Zeeland and Northern Belgium of the Germans so they can open Antwerp, which is a major port in Belgium, to Allied Shipping. The First Canadian Army, with British and Polish units, was tasked to this effort. Commanded by First Canadian's Lieutenant-General Guy Simonds, actions took place from the October 2 to November 8 1944.
---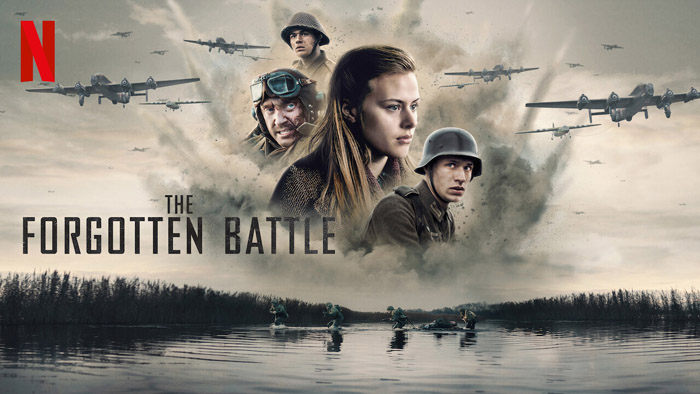 ---
"The Forgotten Battle" is said to be the second most expensive Dutch movie with a budget of €14 million. The cast is comprised of Gijs Blom as Marinus van Staveren, the Dutch soldier, Jamie Flatters as William Sinclair the British glider pilot, Susan Radder as Teuntje Visser from the Resistance, and Tom Felton as Tony Turner, a British Army officer and glider pilot as well.
The movie was first released in December 2020 with a theatrical release last June 5. Film viewers worldwide will finally get to watch it later this month via the online streaming behemoth.