The DJI Mini 2 Packs A Lot Of Features For A Drone Made For Beginners
Logan
10 Nov 2020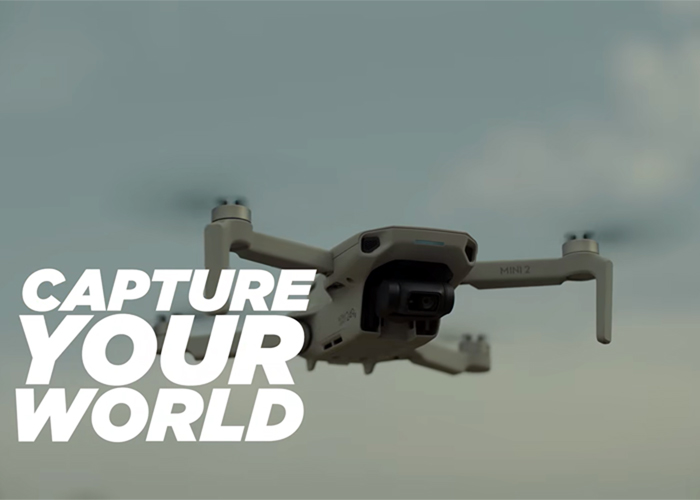 DJI just made it difficult for us in choosing what tech gifts we can give to ourselves this Christmas. They released a new Pocket 2 Mini 4K Gimbal Camera which has features that we wanted in the first OSMO Pocket and now they released the Mini 2 Camera Drone that is packed with features we wanted in the DJI Mavic Mini.
The DJI Mini 2 is highly recommended by drone experts for beginners looking for a capable drone and at a good price. Since beginners usually don't have drone licenses, the weight of the Mini 2 is at 249 grams which means there is no need to register at the FAA in the U.S.A. or the CAA in the UK (check with your local laws on drone regulations) as drones that weigh 250 grams and over need to be registered with them.
---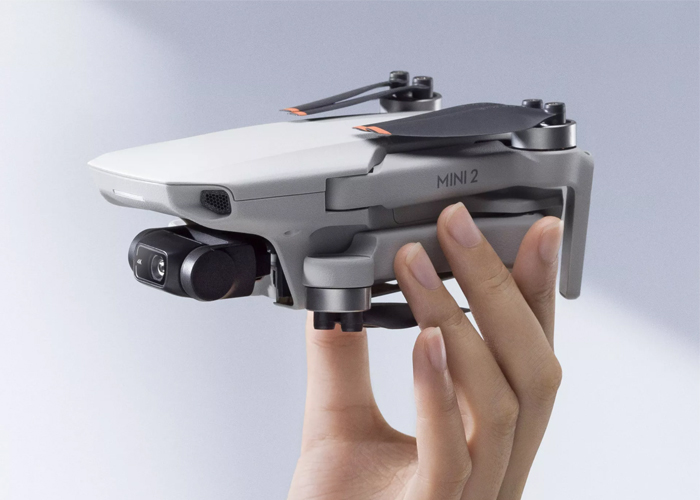 ---
For those who have been disappointed with the DJI Mavic Mini's camera which captures at 2.7K, the Mini 2 is now capable of capturing 4K footage 30 frames per second at a 100Mbps bitrate for video (1080p capture is at 60fps). For still photos, RAW photos can be grabbed instead of being stuck with JPG files. Capturing the airsoft gameplay below can be edited in 4K, giving more detail. Zooming in is at 4x with 2X being lossless.
With its upgraded motors, the Mini 2 can fly at a speed of 35.8mph, can withstand wind gusts of 24mph and a maximum flight time of 31 minutes, just a minute longer than the original Mini. Maximum altitude is 4,000 meters.
The Mini 2 now got the OcuSync 2.0 Video Transmission instead of the "Enhanced WiFi" for better transmission of up to 10km, which is more than double than the 4km transmission of range of the Mavic Mini. Just be careful of letting it out of your sight since it's small, you might lose it easily when it flies out of range. With the DJI app you can have a selection of video capture styles through Quick Shot to help you get some aerial shots worth of sharing on social media such as Dronie, Helix, Rocket, Circle, and Boomerang.
---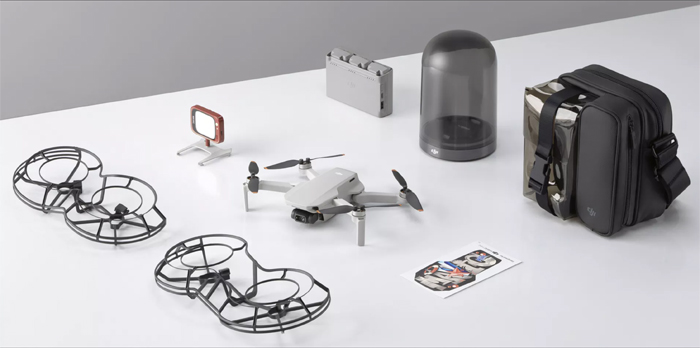 ---
It is now available to order at the DJI online store and at other authorized sellers. Price is at US$449.00 and if you want to go for the Fly More Combo which comes with more accessories, spare batteries and propellers, it goes up to US$599.00