Death Stranding Director's Cut Arriving To PCs In Spring 2022
Gungho Cowboy
05 Jan 2022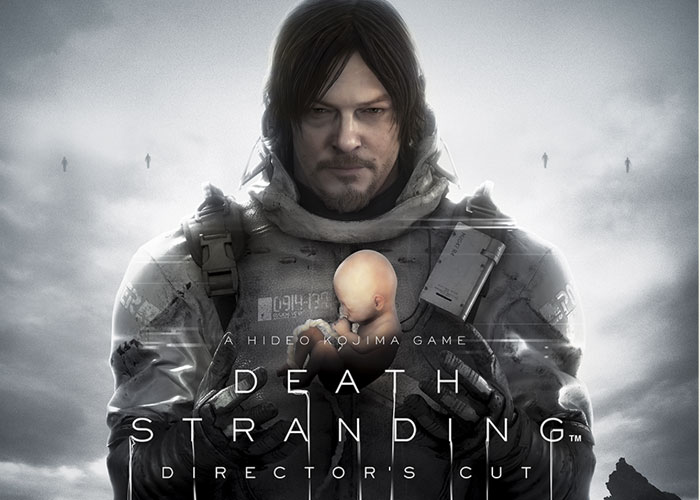 PC Gamers who have been waiting for a PC version of the Hideo Kojima's Death Stranding Directors Cut can now look forward to its release in Spring 2022. This was revealed by 505 Games today which is connected to Intel announcement for the CES 2022 which will take place today in Las Vegas.
Death Stranding Director's Cut is already out in the market since last year, having been released for the Sony Playstation 5.
Mentioning the Intel connection for this game is that for this release for the PC, the port will be one of the first games that will be using Intel's XeSS supersampling technology. Similar to Nvidia's DLSS tech, XeSS that allows a performance boost and better image fidelity without the need for additional horsepower.
The Director's Cut is the second time that the game has been ported to the PC. The original game was ported to the PC in 2020 by 505 Games and with the Director's Cut, there are features and capabilities that were not included in the original release that are going to be made available as well as the removal of the Monster Energy branding. One combat capability is that Sam is gloves that he can hit enemies with and also help him climb faster.
---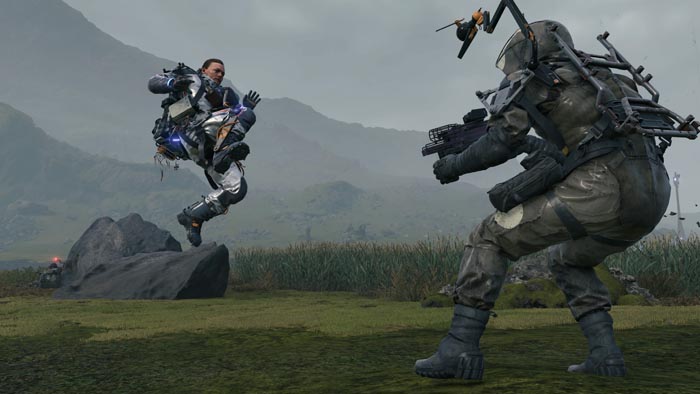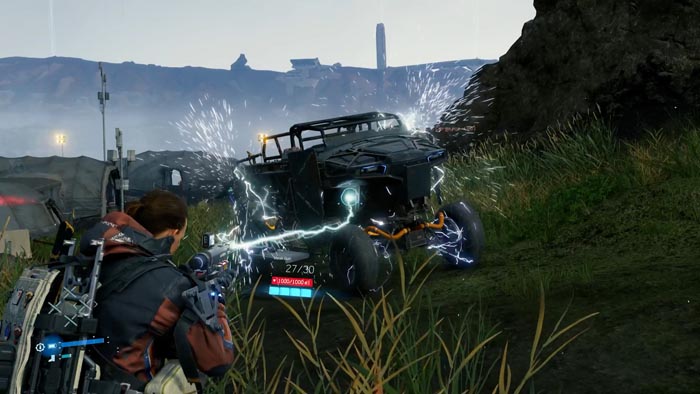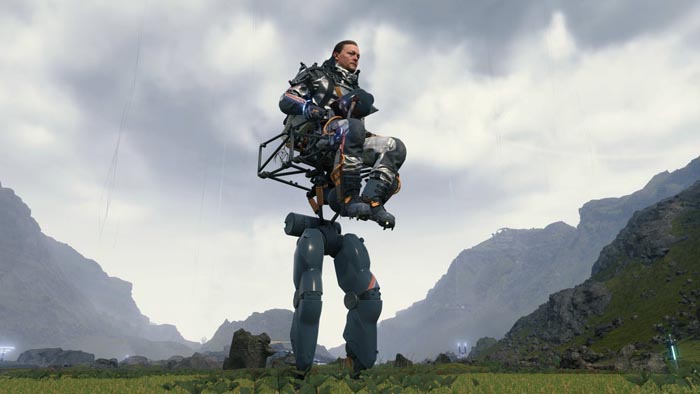 ---
A Maser gun is inclued, which is like a taser gun but can stop Mules and vehicles with its electric charge. Another equipment is the Super Skeleton an exoskeleton that is good for all-around use though it is not excellent for specific purpose. This exoskeleton is solar-charged so it can draw enough power for the player not to be stranded.
Sam has a buddy bot that the can use for different purposes, but mainly for carrying the load. For those who want some new missions can check the Ruined Factory.
So far, these features mentioned are those that are available in the PS5 release last year and we have no idea if there are other features that will be added that diverges from the PC version from the Playstation one.  No exact release date for the PC version has been revealed.