The CZ Scorpion Carbine Bullpup Kit Finally Becomes Available
Logan
10 Jan 2020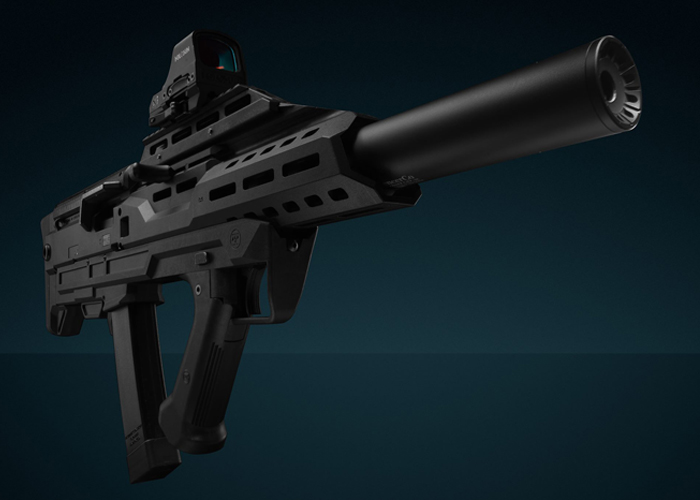 Owners of the CZ Scorpion EVO 3 A1 who are also interested in owning a bullpup rifle can finally have the best of both worlds. CZ USA announced that the CZ Scorpion Carbine Bullpup Kit can now be ordered from their online store and from CZ-USA authorized dealers.
The kit is designed by Manticore Arms, which first revealed the kit in 2018, which was called then called the CZ Bullpup Scorpion Chassis.  The owner of the company, Sven Jonsson, is a bullpup fan and has developed parts and kits for use in bullpup rifles such as the Steyr Aug and the IWI Tavor Series. Whilst it was designed by Manticore Arms, CZ USA will be taking charge in launching and distributing it.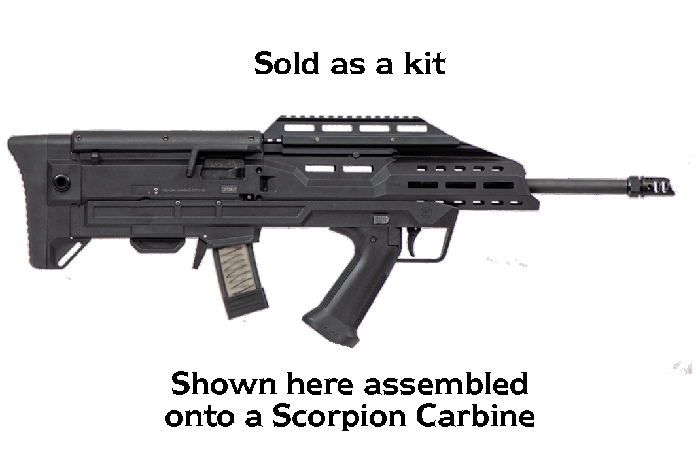 Here is a full description of the product from the CZ Scorpion Carbine Bullpup Kit product page:
Relying on the bullpup expertise of the aftermarket design gurus over at Manticore Arms, the Scorpion Bullpup Kit has been a project long in the making. Able to convert any Scorpion over to a bullpup configuration, it reuses trigger components of the gun being converted and condenses the Scorpoin down to an even smaller package.

The ideal candidate for conversion is the Scorpion Carbine, and the bullpup chassis ties into our standard Carbine handguard as well as Manticore and HB Industries handguards as well. With the addition of one of those handguards, Scorpion pistols can be converted as well, though doing so with a barrel length less than 16" will require proper paperwork/tax stamp and conversion of the pistol to an SBR.

For those who will want to modify their Scorpion Bullpup, it retains the ability to take aftermarket grips, trigger shoes, charging handles and magazine releases.

The CZ Scorpion Carbine Bullpup Kit can be purchased at CZ-USA Authorized Dealers and at shop.cz-usa.com.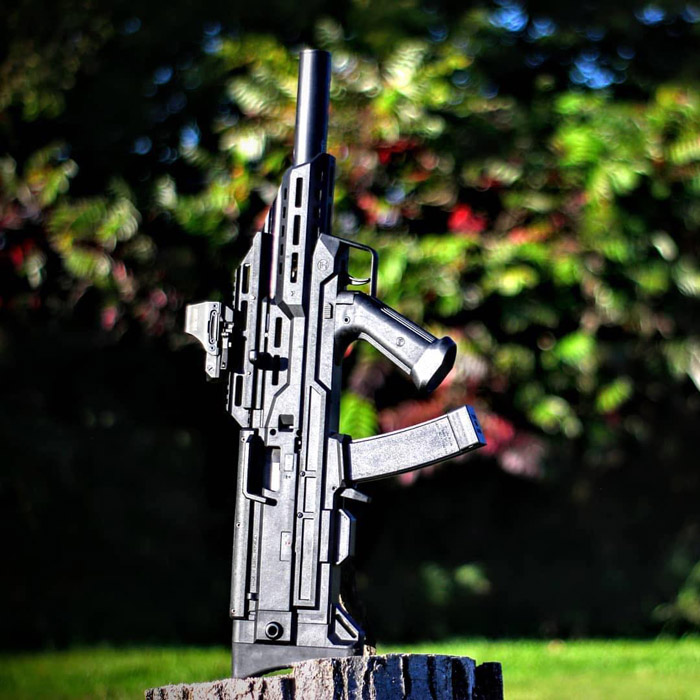 Photo source: Manticore Arms Facebook Page
AR15.com has a video showing Sven Jonsson explaining the kit during the NRA Indy 19:
Price for the kit is US$399.00 and we have no idea if this kit can be readily used without any modification on the airsoft version which is made under license by Action Sport Games (ASG) of Denmark. If it is not compatible, will there be a kit made for the airsoft version?
Top photo source: Manticore Arms Facebook Page