The Craighead OZ9 Pistol From ZEV Technologies Gets Released Today
Logan
15 Jun 2022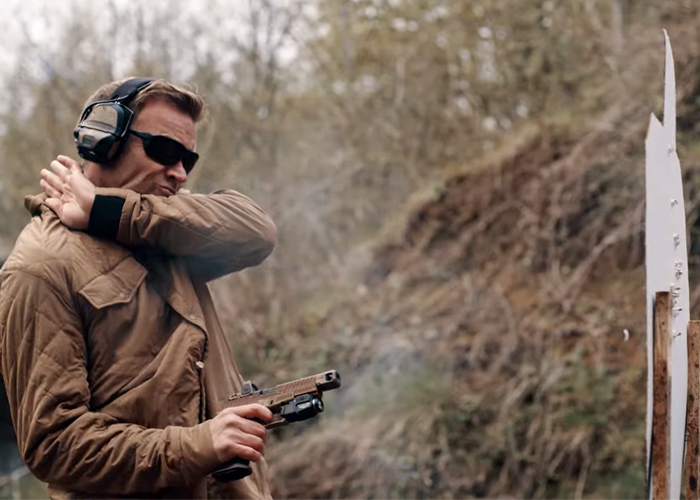 Christian Craighead, the SAS hero of the Nairobi DusitD2 Complex Attack that took place in Kenya in 2019, will have his own signature pistol released by ZEV Technologies today. The ZEV Technologies Craighead OZ9 Pistol will be available in limited quantities and for those interested, it will go sale at 1700H EDT.
---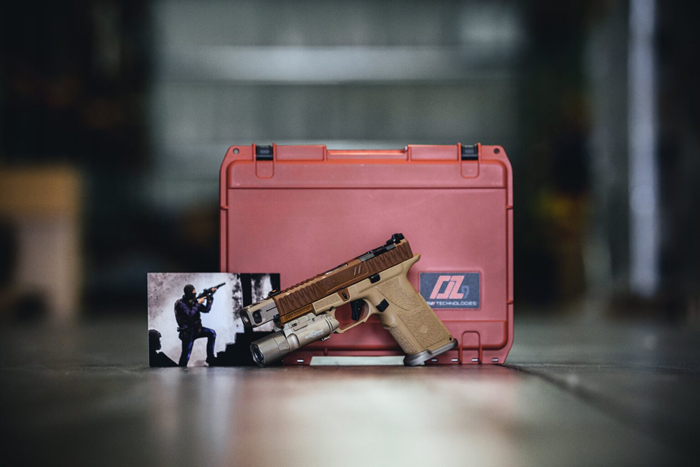 ---
Based on a standard OZ9 Compact slide with a ZEV FDE X grip, the Craighead OZ9 was designed in cooperation with Craig, incorporating elements significant to him:
Within the design elements of Craighead's signature OZ9. Christian pays tribute to the significance of the number 22 in his life. Some of these elements are laced in mystique and others are out in the open, like the slide serrations being cut at 22 degrees and at a depth of 22 thousandths. Also, take note of the CC logo on one side and the modified Craighead Blackbeard logo on the other.
The number 22 pertains to Craighead's unit, the 22nd Special Air Service Regiment world famous famous for its exploits that includes the 1980 Iranian Embassy siege.
The Craighead OZ9 Pistol will have the "Jackal Brown™" special coating and the pistol itself is a polymer-framed, striker-fired 9mm that is optic ready which is in line with the trend of new generation of handguns coming with mount bases so that micro red dot sights can be mounted. As for the sights, it has a fiber optic front and a Combat rear. The magazine that comes with it has a 17-round capacity.
---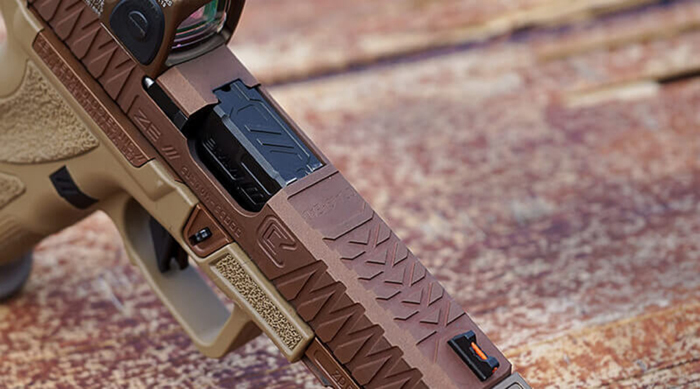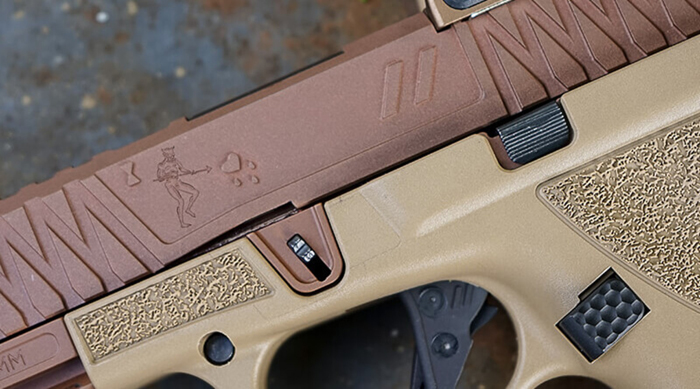 ---
Christian Craighead became famous worldwide when images of him appeared showing him wearing balaclava as he dashed into the hotel where Islamist militant group Al-Shabaab was shooting people inside to help lead responding forces rescue survivors and eliminate the terrorists inside, A total of 22 people, including the five attackers were killed. Craighead killed two of the attackers and he was awarded with the Conspicuous Gallantry Cross, the second highest military decoration in the British Armed Forces next to the Victoria Cross.
The ZEV Technologies Craighead OZ9 Pistol is priced at US$ $2,222.00 when released.
---