Cosplay Contest, Rides, Style & Behind The Scenes As "Cyberpunk 2077" Promo Revs Up
Logan
16 Oct 2020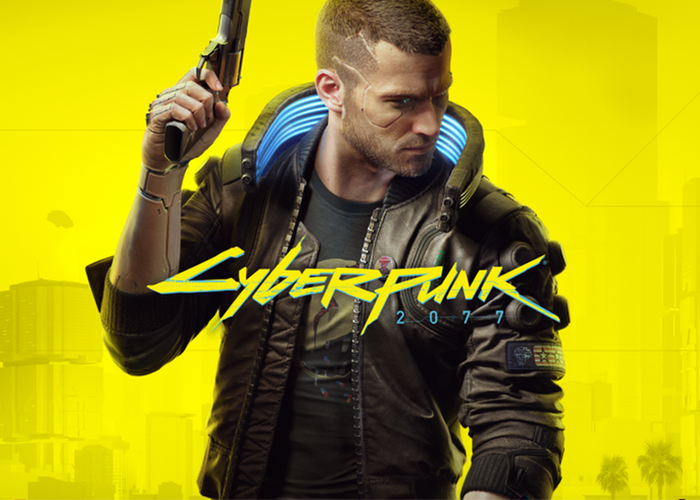 For a lot of players, the anticipation of the release of "Cyberpunk 2077" in November is that it has Keanu Reeves in it as we really can't have enough of the guy these days and probably the best distraction we can have whist we are in the midst of a pandemic. As the game is nearing its release date, the developers, CD Projekt, are revving up promotion for the game as with a livestream showing the fashion and cars.
But before you watch these videos, you might want to see two commercial videos featuring Reeves that were released weeks before this big drop of videos:
Now with that out of the way, CD Projekt have an update for mobile gamers, announcing that the game will be available for Google Stadia on the same day as the release for other platforms. Previously, they announced that playing the game via Chrome, Ultra Chromecast, and mobile phone will be late as compared to the versions for the consoles and PC.
The good thing about being able to play on Stadia is that you won't have to worry if your PC does not met the specs of the game such as a 70GB drive space requirements. You can be in Night City with just having a good speed and stable internet connection.
The livestream shows the style and rides and a video was released showing behind the scenes and the Grand Finals of their Cosplay contest. As for the rides, Johnny Silverhand, Reeve's character in game, drives a 1977 Porsche 911 and the bikes seen in the game where designed by Reeve's motorcycle company Arch.
Many are saying that "Cyberpunk 2077" is the most anticipated video game in 2020, more than "Call of Duty: Black Ops Cold War". We'll find out when it gets released on the 19th of November, 6 days after the airsofters' favorite first person shooter gets released by Activision.