CD Projekt Red To Release Cyberpunk 2077 2.0 Update With Phantom Liberty Next Month
Gungho Cowboy
24 Aug 2023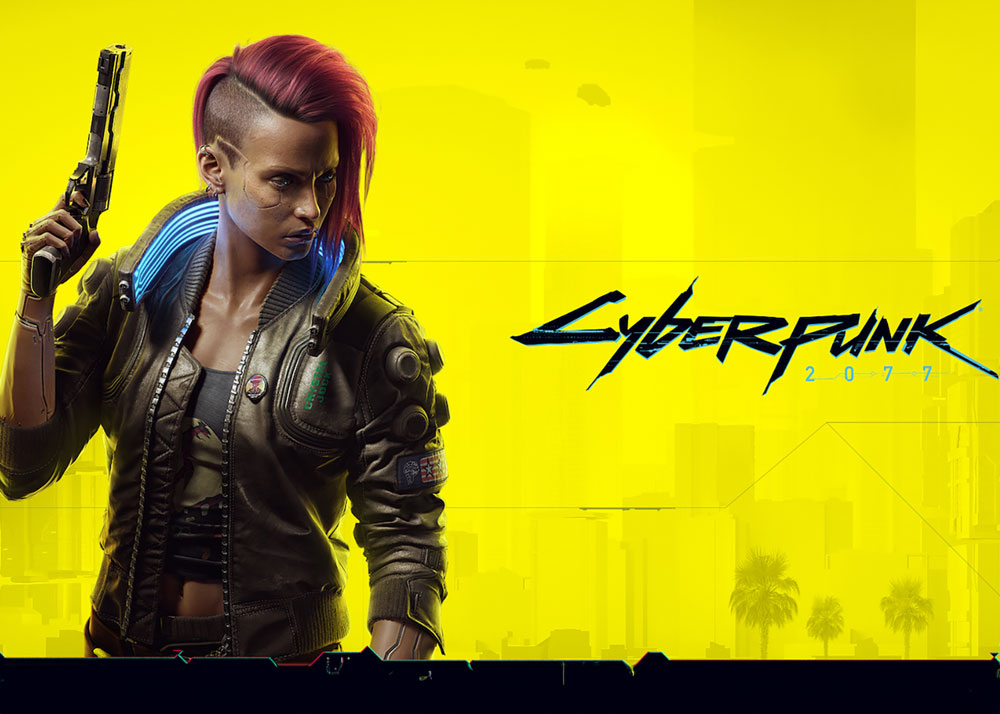 During the Gamescon 2023 Opening Night Live event, CD Projekt Red showcased the "New Ways to Play" trailer, which revealed the upcoming features for Cyberpunk 2077. These features will be available through the Phantom Liberty expansion and the free Update 2.0. The company's gameplay Designer Yuliia Pryimak joined Geoff Keighley onstage to discuss the premiere of the "New Ways to Play" trailer, which included a compilation of new gameplay features arriving as part of the upcoming Phantom Liberty expansion and as part of the free Update 2.0 for those who do not want to buy the DLC.
The trailer for the upcoming spy-thriller expansion of Cyberpunk 2077, Phantom Liberty, has revealed a number of new and exclusive features.
One of the most exciting new features is the Relic skill tree. This skill tree provides a diverse selection of potent abilities that enable players to perfect novel approaches and construct distinctive, impactful builds. For example, players can choose to focus on hacking, stealth, or combat. Another major new feature is the new location called Dogtown. Dogtown is a densely packed district of Night City that is full of dynamic events, missions, and gigs. Players will also be able to find new clothing items, weapons, cyberware, and other items to explore in Dogtown.
In addition to these new features, Phantom Liberty will also include a number of other improvements to Cyberpunk 2077, such as updated graphics, new quests, and more.
The "New Ways to Play" highlighted the game's overhauled perks system, revealing some fresh perks that provide players with more influential gameplay choices and the ability to defeat foes in exciting, unprecedented ways. The game's enemy AI during combat has also been enhanced, resulting in more fluid and instinctive battles.
In the game Phantom Liberty, the player assumes the identity of V, a mercenary in a cyberpunk world. The objective is to rescue the President of the New United States of America, whose spacecraft has been shot down over Night City's most dangerous district, Dogtown. The game takes players on a journey through a complex narrative of espionage and political machinations, linking the upper echelons of power with the ruthless world of underground mercenaries. The stakes are high, with the player's survival in the game being the ultimate reward.
Another major overhaul revealed in the trailer is the new police system. Police AI has been improved, meaning the NCPD will respond to player actions in more realistic and engaging ways, including setting up roadblocks, attempting to ram players off the road and more. Driving around Night City will also see upgrades with the introduction of vehicle combat, which allows the player to shoot while driving and quickhack enemy vehicles from cars and motorbikes.
The redesigned skill trees, overhauled police system, and vehicle combat will all be available for free as part of Update 2.0 for Cyberpunk 2077.
The full-fledged expansion to Cyberpunk 2077, titled "Cyberpunk 2077: Phantom Liberty," is set to release on 26 September for Xbox Series X|S, PlayStation 5, and PC. This hard-hitting spy-thriller adventure takes place in a brand new location and introduces players to new characters, including FIA sleeper agent Solomon Reed, portrayed by Idris Elba. Keanu Reeves also returns to his role as rebel-rockerboy Johnny Silverhand, among other returning cast members.