Canada's Armed Forces Designates The SIG P320 As The C22
Logan
21 Jun 2023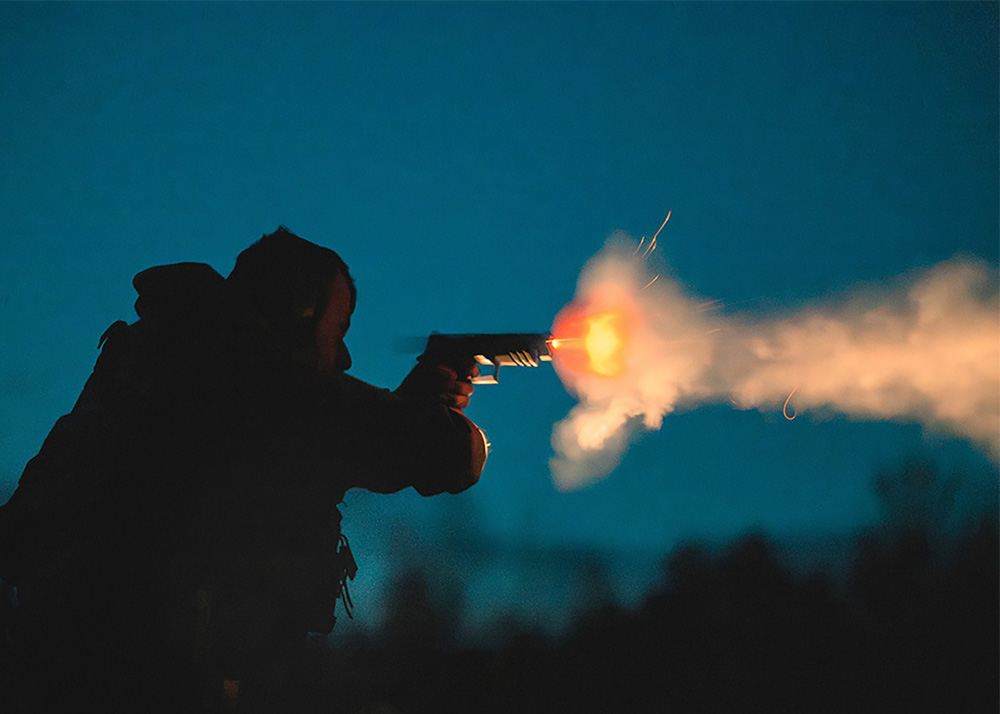 In October 2022, Canada announced that it has selected the SIG P320 as the official side arm of its armed forces, making it the latest country to adopt it since the U.S. Army selected it for its Modular Handgun System (MHS) and calling it the M17 with the more compact version as the M18.
Canada awarded SIG Sauer a CAD3.2 million contract in October 2022 which is said to be approximately 7,000 P320s. Part of the contract includes holsters, spare parts, and training with the P320 being designated as the C22 pistol.
The C22 will be replacing with the Browning pistol, and it has been reported by the Ottawa Citizen that the Canada will be destroying the existing inventory, saving some for museums and military displays. The Browning Hi-Power is a 9mm pistol and has been in service in the Canadian Armed Forces (CAF) since 1944.
---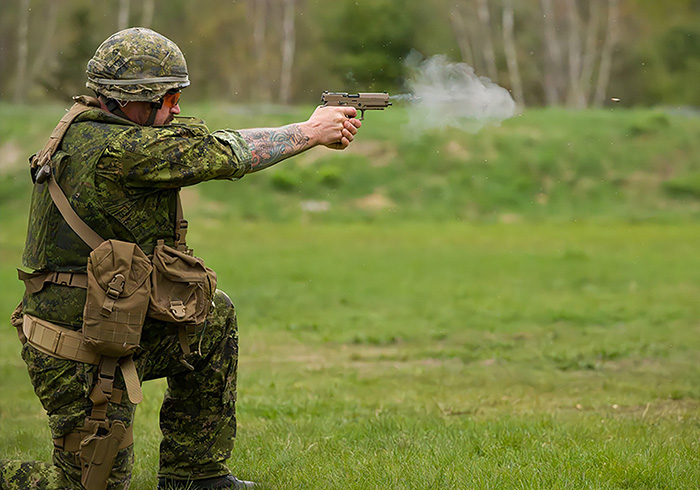 ---
In a press release by SIG Sauer, Tom Jankiewicz, Executive Vice President of Law Enforcement Sales at SIG SAUER, Inc., said that the C22 was selected for its safety, reliability, and accuracy. He said that the P320 meets the needs and expectations of the CAF and helps them perform their mission effectively.
He added that this is the first time in almost eight decades that the CAF has updated its pistol.
SIG Sauer says that the C22 is a modular, full-size, 9mm striker-fired pistol based on the P320 design. It has some special features for the CAF contract, such as an improved ergonomic design, a 17-round magazine, and a loaded chamber indicator that can be seen from any angle. The C22 also has the P320's unique 3-point takedown safety system that allows the pistol to be disassembled without pulling the trigger and the five-point safety system that makes it the safest and most dependable pistol on the market.
---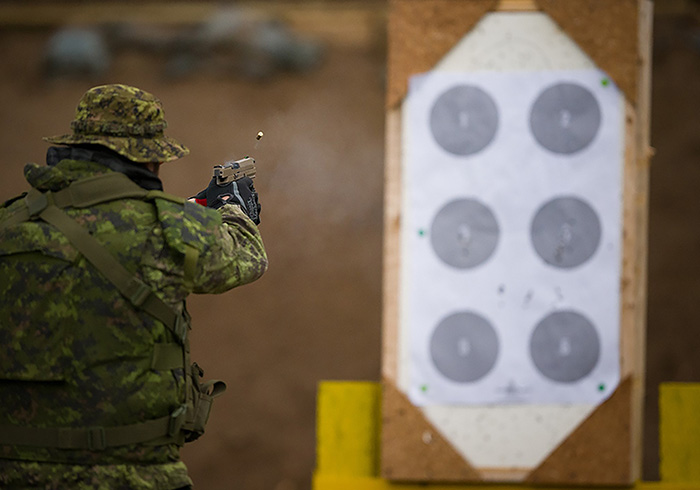 ---
The adoption of the P320 by the CAF is a significant milestone for SIG SAUER. The pistol is now being used by militaries and law enforcement agencies around the world.
All photos are from SIG Sauer.