Call of Duty: Modern Warfare 2 Players Can Transfer Content To Modern Warfare 3
Gungho Cowboy
12 Aug 2023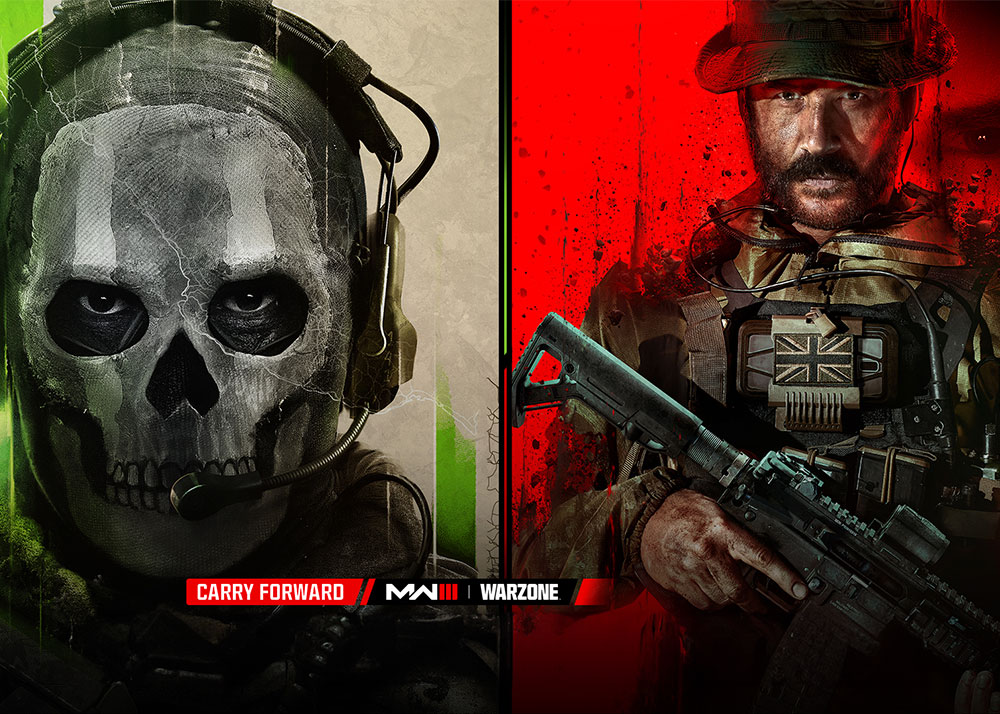 Activision has confirmed that players will be able to transfer a "vast amount" of previously acquired Modern Warfare 2 content over to Modern Warfare 3 when it launches in November. Transferable content will include the likes of "weapons and cosmetic content, including Bundles, Operators, and other rewards" previously unlocked by players or currently available in Modern Warfare 2.
Modern Warfare 3 will automatically synchronise all the progress and items from the previous game. This means that players can enjoy their hard-won camos, attachments, and skins without any hassle. It is a nice reward for those who have devoted a lot of time and money to the game.
With the official Worldwide Reveal of Call of Duty®: Modern Warfare® III now only days away, Comms have now officially activated. And for the first time in Call of Duty's history, a vast amount of content from a previous Modern Warfare game will transfer – or "carry forward" -- and be available in the next Modern Warfare title. The content delivery is incredible: As an example, expect your available arsenal to combine weapons from both Modern Warfare titles, giving you a massive repository of armaments ready to use on day one!
---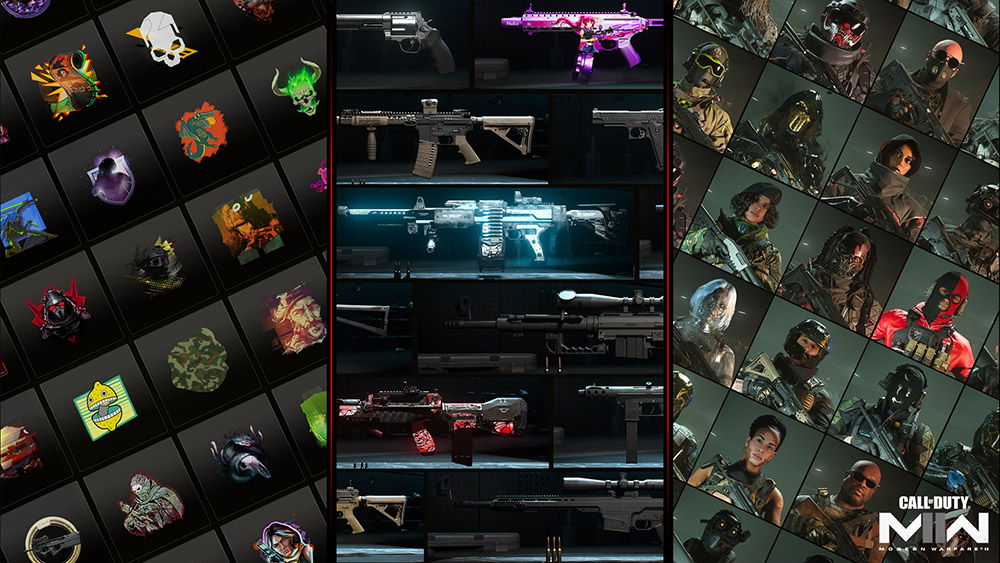 Some of the content players earned in Modern Warfare 2 will not be available in Modern Warfare 3, mainly because the two games have different gameplay features. For instance, players will not be able to use your Skins for items that are not in MW3, such as the Tactical Amphibious Vehicle or some types of Tactical or Lethal Equipment. Also, they will not be able to transfer your Wartracks music to MW3.
Moving between games has been an issue for airsoft players getting the latest Call of Duty title, especially for live service style games. Call of Duty has dabbled with integration techniques for the highly popular Warzone, keeping it consistent even when a new game launches. The system has not been perfect, as it has occasionally ruined the meta with overpowered weapons, caused certain glitches, and other unforeseen issues. This Content Forward policy appears to be a positive move, especially for those who enjoy the classic multiplayer mode.
A full MW3 reveal event will take place on 17 August 2023 inside Warzone. Over the past few days, the Call of Duty social media accounts have been teasing fans with new reveals, the return of villain Vladimir Makarov, and promises of a Modern Warfare 3 worldwide reveal on August 17. As expected, the latest Call of Duty title is also launching later this year on November 10, promising a continuation of the story with Captain Price and Task Force 141.