Call Of Duty: Black Ops Cold War Beta Is The Most Downloaded Beta In COD History
Gungho Cowboy
24 Oct 2020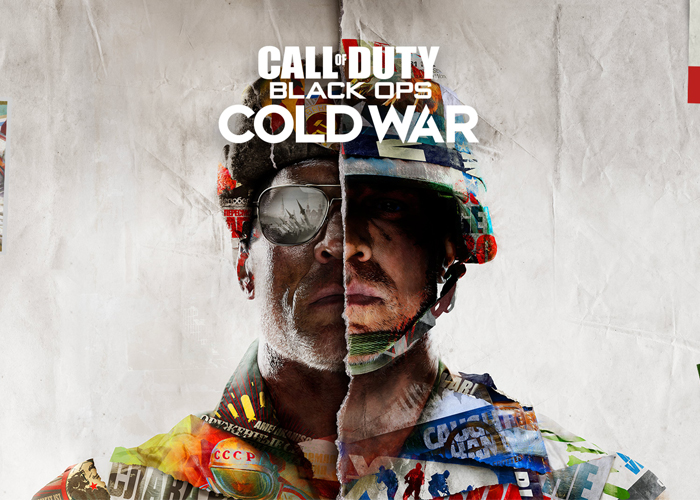 Probably, many of us airsofters are preparing ourselves for hours and hours of gameplay when Call of Duty: Black Ops Cold War gets released next month. If governments in the Northern Hemisphere fail to lower Covid-19 infections before the onset of winter,  they would probably initiate full lockdown measures to keep the coronavirus from further spreading and lower the numbers so that they can open up in time for Christmas season.
That would probably mean that even outdoor sport activities like airsoft would be shutdown and thus, I have readied myself for the FPS game next month. But for now, it's checking the Open Beta of the game and it has become the most downloaded beta in Call of Duty history according to Call of Duty on Twitter: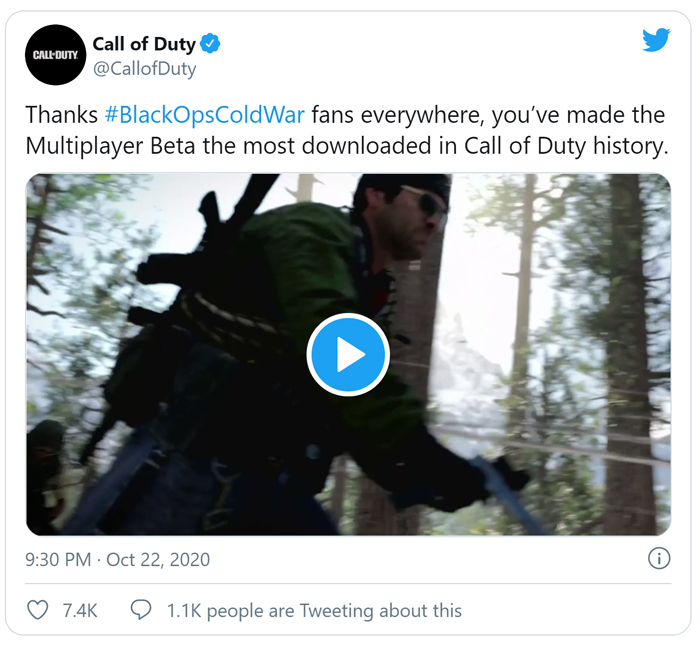 But it is understandable that players reported a good number of glitches during the Open Beta, since, well… it's a beta version and not a stable release. Game developers resort to open beta to reach a wide number of gamers who are able to download and test the game rather than relying on a focus group which is very limited in numbers. This way, beta testers, especially if the beta was downloaded millions of times, will uncover issues and problems that the developer will need to correct or improve before the big day.
As expected, maps glitches and overpowered weapons were reported by gamers. Another is the SBMM (skill-based matchmaking) which basically has been debated upon endlessly and there is no consensus given each type of gamer has his/her own opinion on this. Popular Twitcher Myth sparked a debate on Twitter regarding SBMM.
Players are looking forward to the anti-cheating system that developers are said to be working on. That's one thing that players will agree on and that it will be in place when the game gets released on the 13th of November 2020. The game can be played on Microsoft Windows, PlayStation 4, PlayStation 5, Xbox One, and Xbox Series X/S.