British Army To Procure The SmartShooter SMASH System To Enhance Counter-Drone Capability
Logan
08 Jul 2023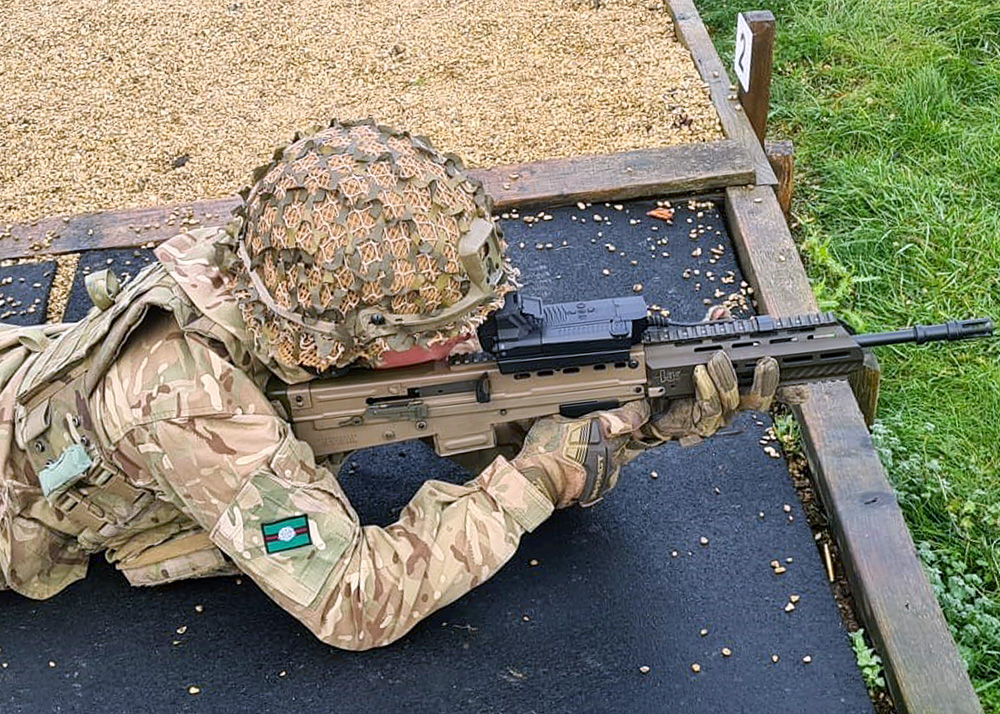 The British Army is set to enhance its close combat capabilities against drones with the SmartShooter SMASH Smart Weapon Sight Fire Control System. This system, which has been selected by the British Army as announced to counter small uncrewed aerial vehicles (C-sUAS), can track, and lock on to fast-moving targets and fire only when the shot is guaranteed to hit. The system will be fitted to the SA80 A3 rifles and other individual weapons in service.
---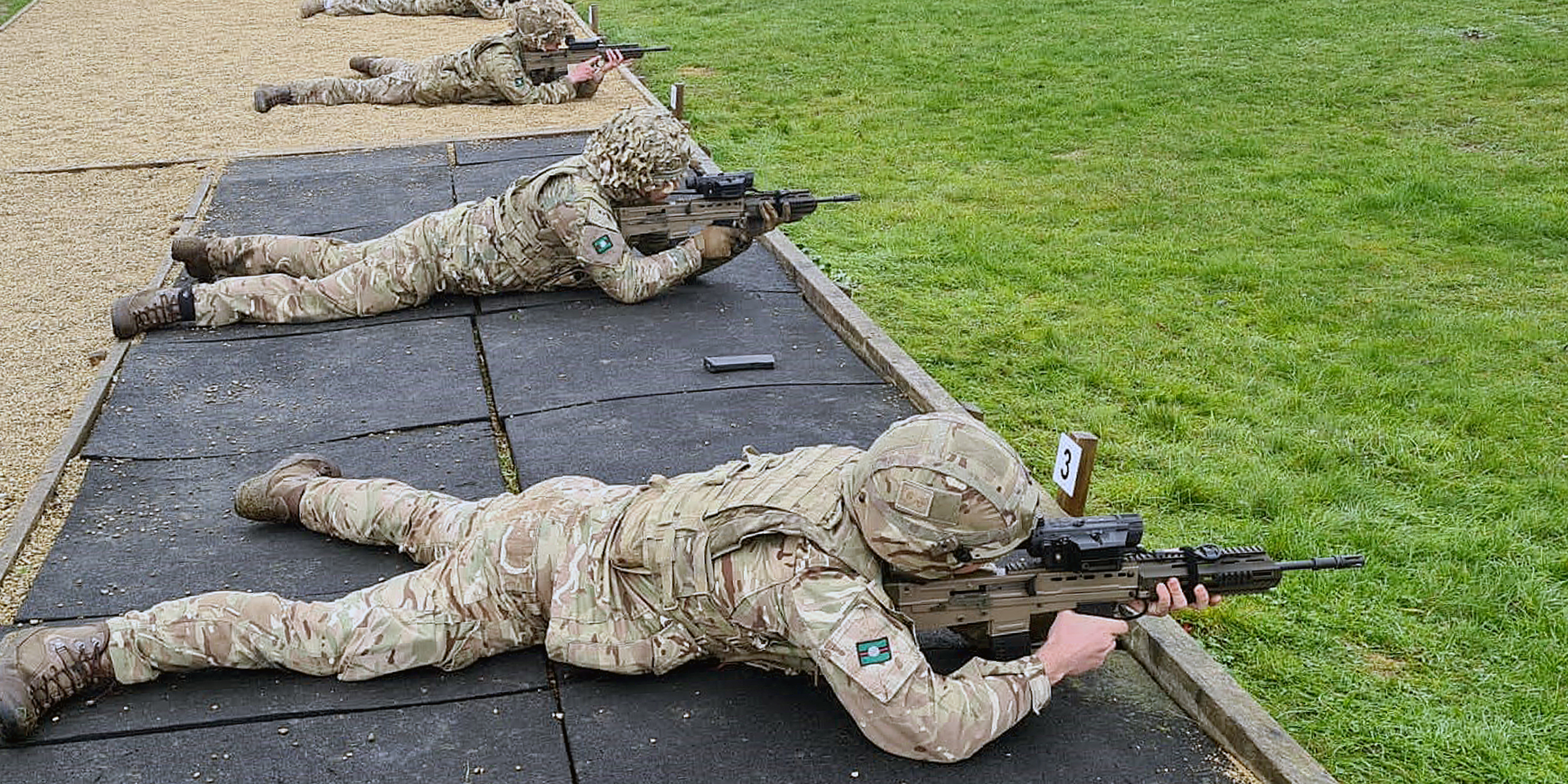 ---
The SmartShooter SMASH system uses a see-through display that automatically detects, highlights, and follows potential targets, including drones. The system also shows the soldier where to aim and prevents the trigger from being pulled until the weapon is aligned with the target's trajectory. This increases the hit probability and reduces collateral damage.
The system has been evaluated and proven by SmartShooter as part of the Individual Weapon Overmatch Optic (IWOO) project in January this year. The IWOO project aims to provide soldiers with a superior optical capability that can defeat sUAS and other threats.
The British Army has ordered 225 SMASH sights for an initial contract worth £4.6 million. These sights will be delivered to very high-readiness units across the Army by the end of this year. More sights will be procured and distributed to close combat units in the Navy and RAF in the following years. The contract is managed by Viking Arms Ltd, a Yorkshire-based company.
---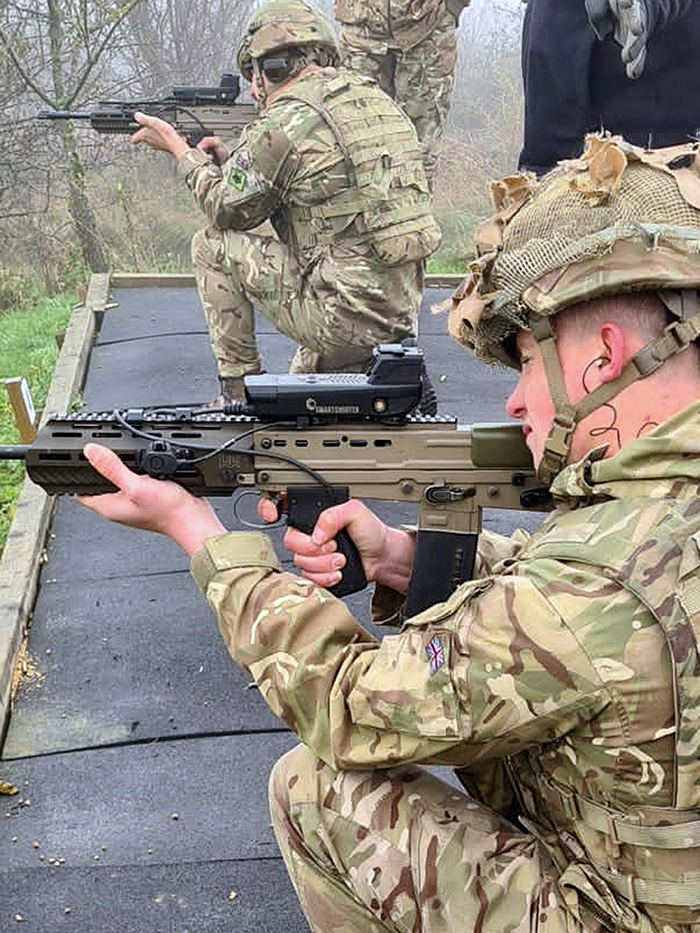 ---
The Minister for Defence Procurement, James Cartlidge, stressed the importance of this new capability in the modern battlefield. He said: "Drones are an undeniable feature of today's warfare. We need to equip our Armed Forces with the technology to not only use them, but also to counter them effectively."
The SmartShooter SMASH system is expected to give the British Army a strategic advantage in countering sUAS, which can pose a serious threat to troops on the ground. The system will also improve the accuracy and efficiency of soldiers' fire, reducing ammunition consumption and enhancing situational awareness.
The system is designed to be easy to use and adaptable to different scenarios and environments. It can operate in day or night conditions, in urban or rural settings, and against static or dynamic targets. It can also be integrated with other sensors and systems for enhanced performance.
The SmartShooter SMASH system is one of the latest innovations that the British Army is adopting to modernise its close combat capabilities. The system will complement other initiatives such as the Future Soldier Programme, which aims to transform the way soldiers operate, train, and fight.
Photo credits: British Army, MOD (Crown Copyright 2023)