Bravo Company Introduces The New BCM Mod 2 Stock
Logan
18 Aug 2023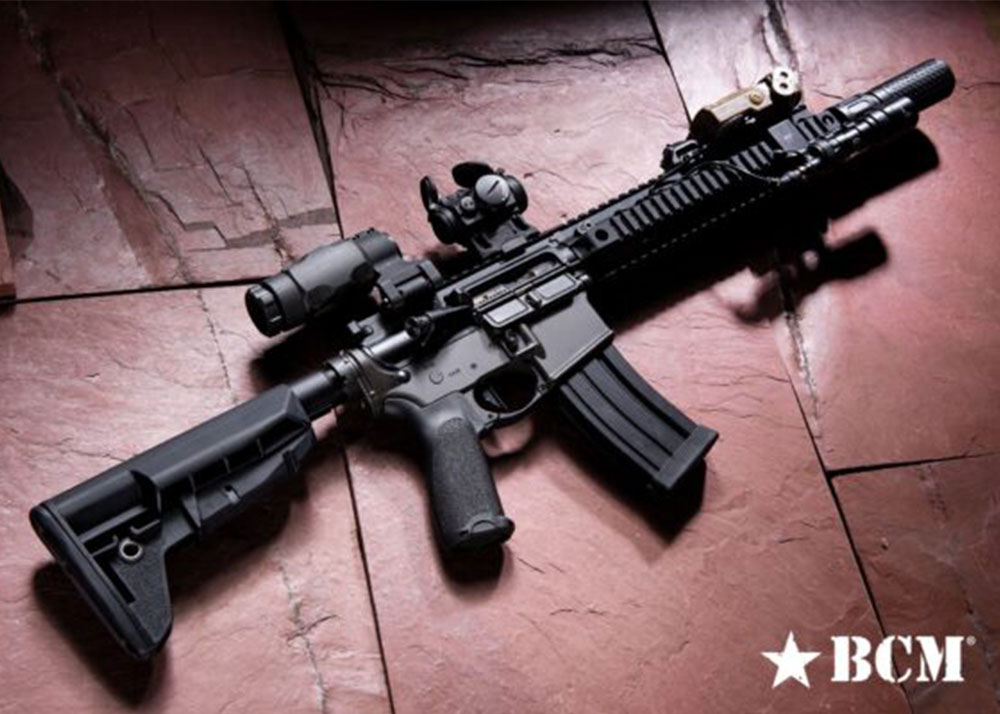 Bravo Company USA announced yesterday their latest buttstock. The BCM Mod 2 Stock is a hand-made improvement over the baseline M4 accessory, with enhanced ergonomics and next-level durability. Made by in Hartland, WI, the Mod 2 is recontoured into a patented semi-clubfoot design (United States Patent Number: D901616) that fits on Mil-Spec carbine receiver extensions and is optimized for intermediate length receiver extensions (MK2, AR10, A5).
---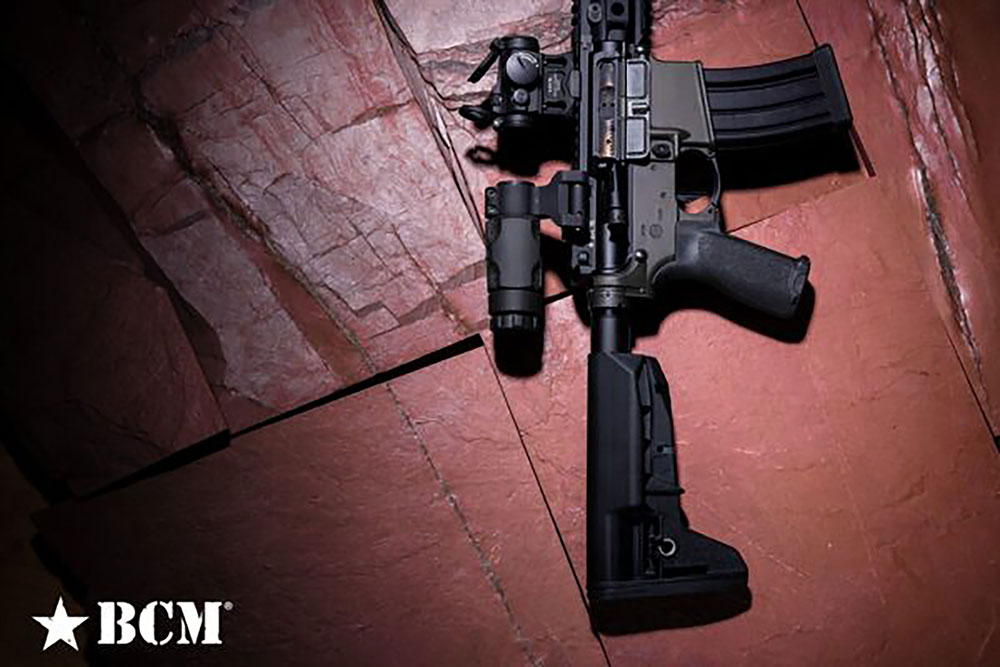 ---
The improved design of these lines allows for better shooting in the prone position, while remaining free from snags and without any edges that could catch or tangle in slings, antenna, or other personal protective equipment. The Mod 2 maintains the patented internal latch system and the ambidextrous rotation-limited QD interface. Additionally, it includes a removable buttpad for the end-user, an enhanced VBOST (Vehicle Borne Operations Sling Tab) sling retention point, and two extra slots for web sling attachment.
---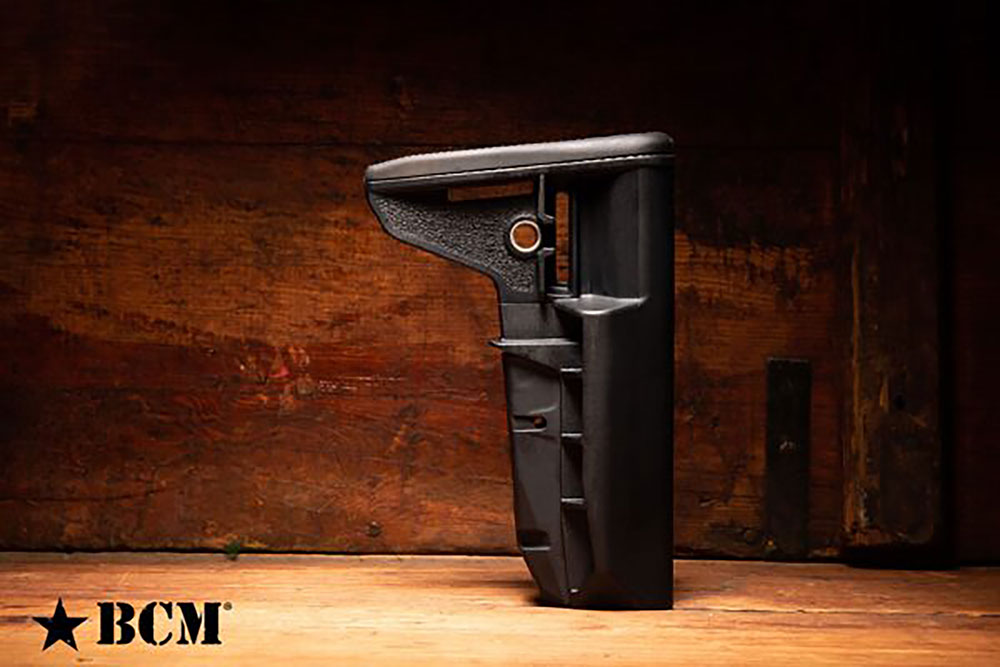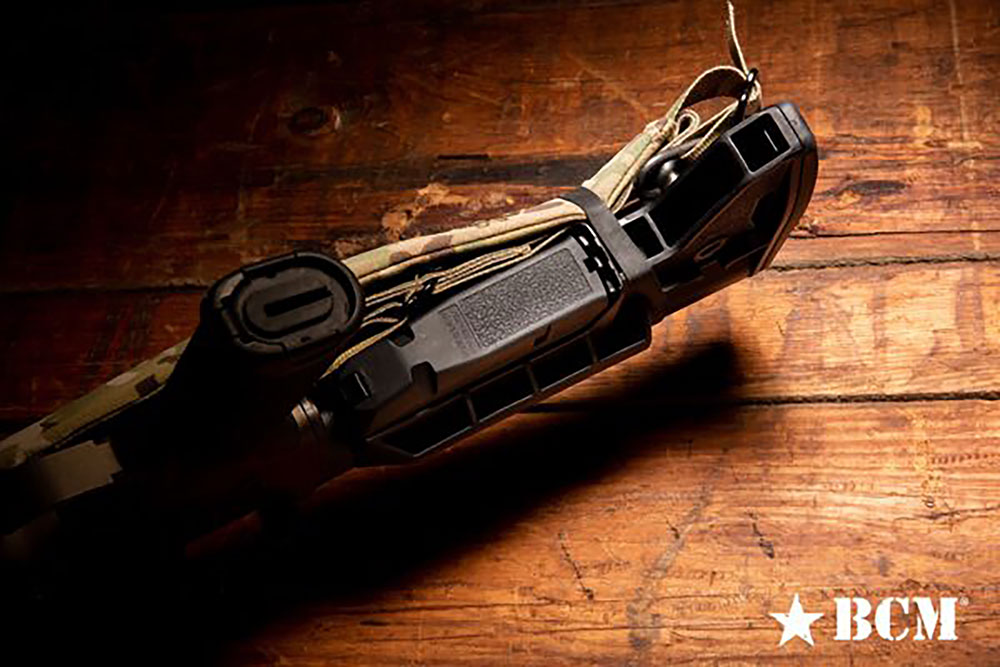 ---
The VBOST is an interface that offers multiple positions for retention bands when the weapon system is used with the sling folded against the stock in an "S" shape. This configuration is typically used for vehicle operations or concealed movement with low visibility. The VBOST provides the end user with options that can be crucial in life-threatening situations.
The removable Modular Buttpad allows the user to select between a rubberized pad, traditional in light infantry operations; or a solid diamond-textured non-slip surface, optimized for high-ready weapons manipulation. This enables both techniques to be used.
---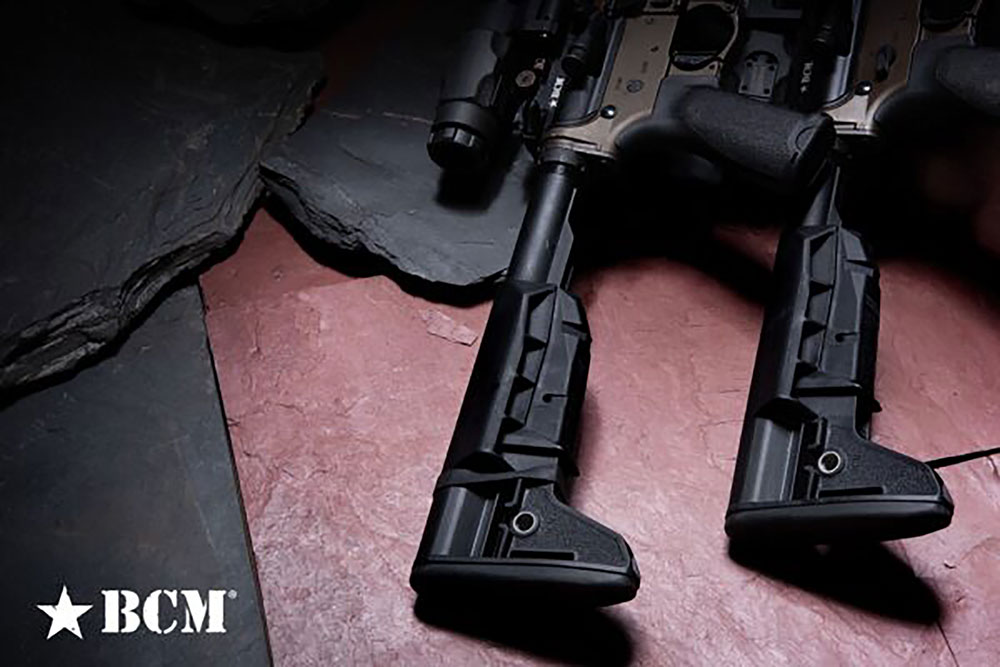 ---
According to the company, components and accessories are manufactured using state-of-the-art technology and lightweight, durable materials to ensure a lifetime of use. These components exceed performance standards established nearly 60 years ago, providing exceptional performance and reliability.
In a nutshell, it looks like the BCM Mod 2 stock is a high-quality accessory that offers enhanced performance and durability for users. The various features and options allow for customization and optimization to meet the needs of individual users.
The BCM Mod 2 stock is now available at the Bravo Company USA online store. Priced at US$67.95, there are black and FDE color options. For a version for airsoft use, airsoft players will need to wait for BCM Air to announce an airsoft version.