Book About Operation Enduring Freedom Available To Download
Logan
19 Nov 2021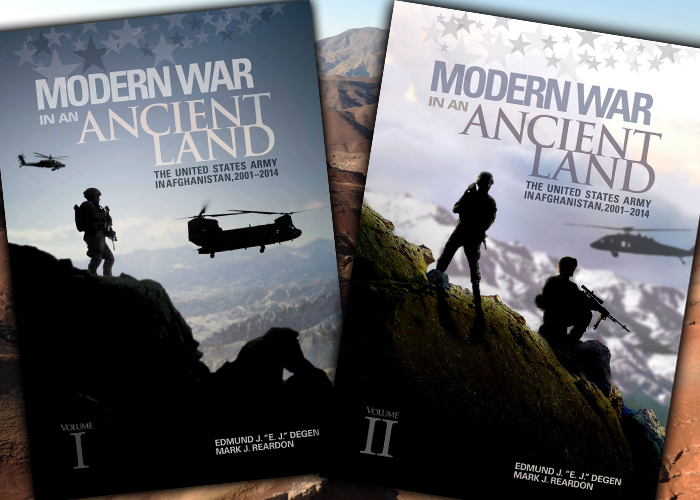 For students of Military History, which we hope many of our fellow airsofters also delve on, new material is available in two volumes about Operation Enduring Freedom, the official name of the Global War On Terror as the U.S.A. responded to the World Trade Center terror attack on September 11, 2001. "Modern War In An Ancient Land" has been released by the U.S. Army.
Written by Edmund J. "E. J." Degen and Mark J. Reardon of the Operation Enduring Freedom Study Group, the two-volume book is an operational-level narrative of how the U.S. Army formed, trained, deployed, and employed its forces in Afghanistan from October 2001 to December 2014, the years Operation Enduring Freedom was implemented until ended by President Barack Obama and replaced by Operation Freedom's Sentinel.
---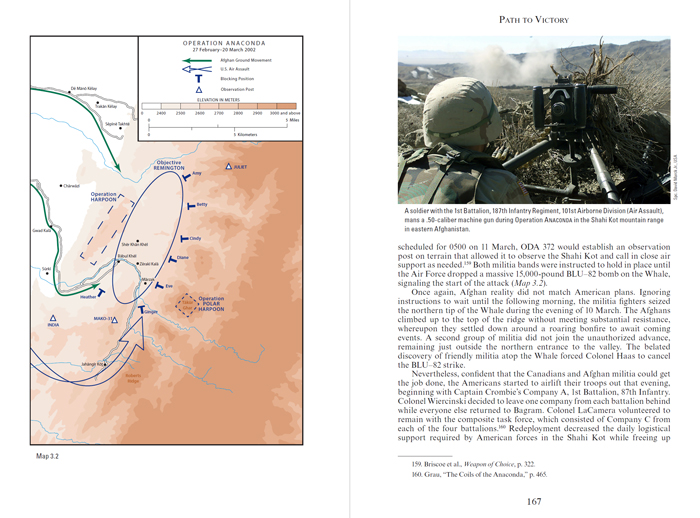 ---
These volumes incorporate fifty guides, a wide scope of mission photography and artwork, and volume-specific lists. To write this set of experiences, the study group, led by Edmund J. E.J. Degen, set out on a broad exploration program that depended heavily on essential source records. This included oral history interviews with key military and regular citizen pioneers.
The Army regularly holds after action reports and reviews to generate lessons learned that become the basis for reference and decisions in future operations by military leaders. Degen noted that, "It's important to capture these historical lessons as soon as we can as they may apply to future wars." The research, analysis and writing history will take years to process.
---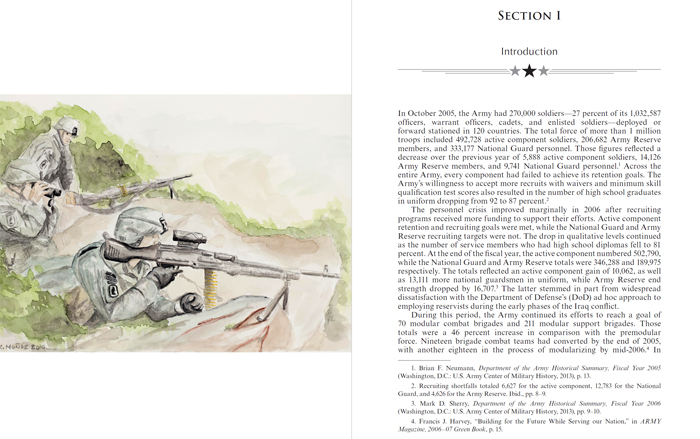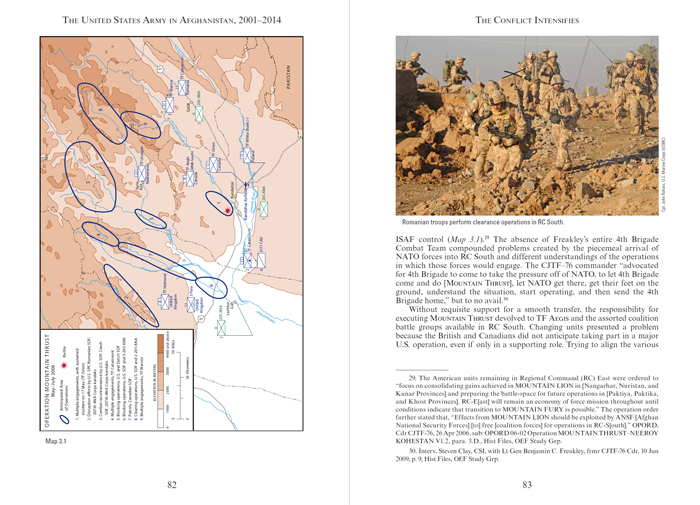 ---
Both volumes are available to download right now from the U.S. Army Center of Military History (CMH) as  CMH Pub 59-1. They will also be release as printed editions and as an eBook, but for those that can't wait, the free PDF download is ready. Print copies of these volumes from the U.S. Government Publishing Office.
Apart from the history of Operation Enduring Freedom, the CMH plans to write the other aspects of the war that took place, including the failed Operation Freedom's Sentinel which ended by the pull out of the  U.S. led NATO and non-NATO forces in August 2021.