BirnyX Is Back With "Airsoft Vs Corona" After Two Years Since Their Last Video
Gungho Cowboy
21 Sep 2020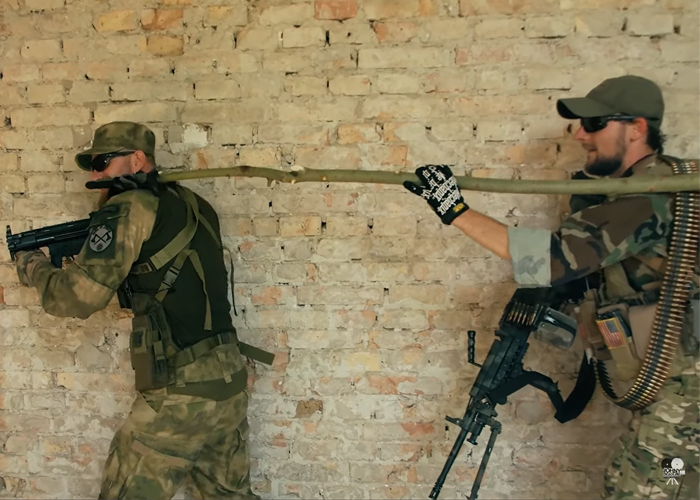 One of our favourite airsoft YouTube Channels, BirnyX, is back after two years of hibernation. The channel, which debuted with its first video thirteen years ago, really made themselves famous with their funny "Airsoft vs Reality" series. From there, they made a good run of "Airsoft vs…" videos but stopped two years ago.
But now they are back with their latest "Airsoft vs…" production and they capture the frustrations of airsoft players when playing airsoft during the pandemic with their "Airsoft vs Corona". They deal on social distancing, rule of six, no crowding at respawn zones, and even the seniors time. Depending on your country's Covid-19 guidelines, they basically cover the most of it in the best way they do --- make fun of it.
Pretty sure many of you are already tired of these "cheater videos" and "Airsoft vs Corona" is just what we need in this time of the pandemic:
As airsofters, we were used to some airsoft tactics and rules. But now in 2020 we live the strange times. Covid hit even airsoft. We all have to keep the new rules, which help us to stay safe. Also in airsoft, we had to adapt the game to new conditions. These are the basic airsoft rules and tactics during the corona crises.

You will learn some new knife kill tactics, entering the room strategies, solving some sniper problems, how to find a respawn, CQB strategies and more. Of course, we tried to find some funny moments and humor in it.
At the end of the video, they explain why they stopped making videos two years ago, explaining that they it became expensive in making videos. With the way how they produce their videos, it sure takes resources to make them. They are now trying to leverage their over half a million subscribers if they can get more revenues from their videos by having them supported through Patreon. Perhaps you may want to support them so they can continue on making videos.
So here it is, "Airsoft vs Corona". Welcome back BirnyX!