BioLite BaseCharge Power Stations Can Power Your Off The Grid Airsoft Game Site
Logan
11 Aug 2022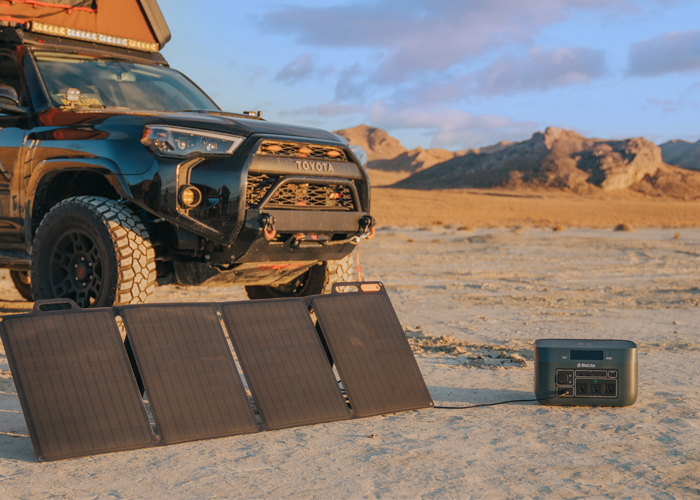 There are some airsoft game field sites which are basically off the grid, meaning that they do lack certain facilities such as power so game organizers can have some lighting, power laptops, charge mobile phones, or even charge AEG batteries. Also for airsoft players off to a long weekender and camping in the outdoors, having more than just powerbanks and spare batteries so other amenities can be powered will be a big welcome.  This is where portable power stations come in.
Biolite, the company that we're familiar with for their camping stoves and outdoor lighting solutions, have expanded into providing power solutions. Founded in 2009, the company will soon be releasing the BaseCharge Power Stations that can be bring more power for devices during airsoft events, and also during power outages when at home or a work.
---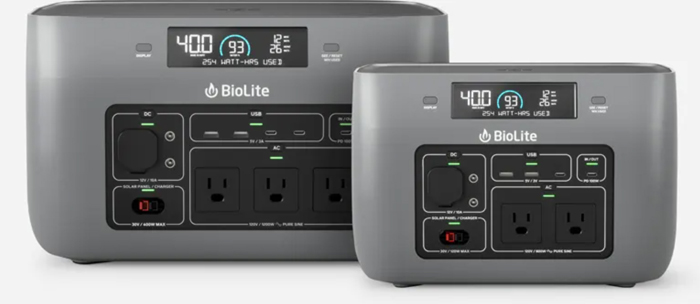 ---
The BaseCharge PowerStations come in two versions: BaseCharge 600 and BaseCharge 1500 so you can decide which you purchase depending on your power requirements and budget.
The BaseCharge 600 is the smaller power station that has a 600-watt AC power inverter and has the capability to surge up to 1,000 watts which is good for devices that draw a large amount of power when they are switched on. Weighing 13lbs the power source is a 622-watt-hour lithium-ion battery. It has a combo wall, solar charger input and a port for USB-C PD input. The power station can be charged in seven hours if using a wall charger and with the SolarPanel 100, six hours at peak sunlight. For even faster charging, full charge can be achieved in three and a half hours with both wall and USB-C PD charging.
---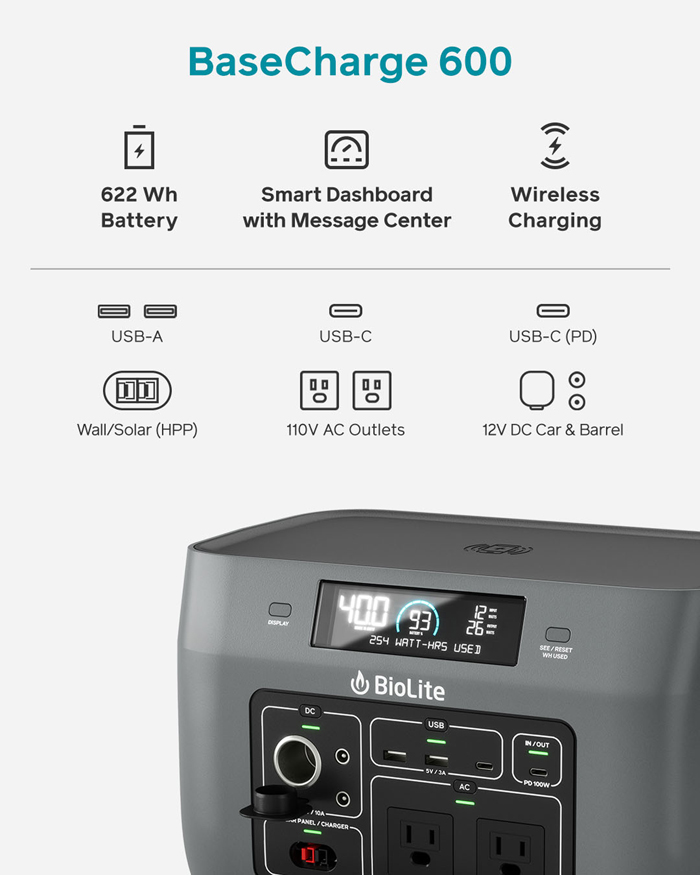 ---
The bigger one, the BaseCharge has 1,200-watt AC inverter with a surge capability of up to 2,400 watts using aa 1,521-watt-hour lithium-ion battery. Weighing just 26.5lbs, it has charge times which range from 13.5 hours using the wall charger, four hours at peak sunlight with four SolarPanel 100 units, and eight hours with wall charger and USB-C PD.
---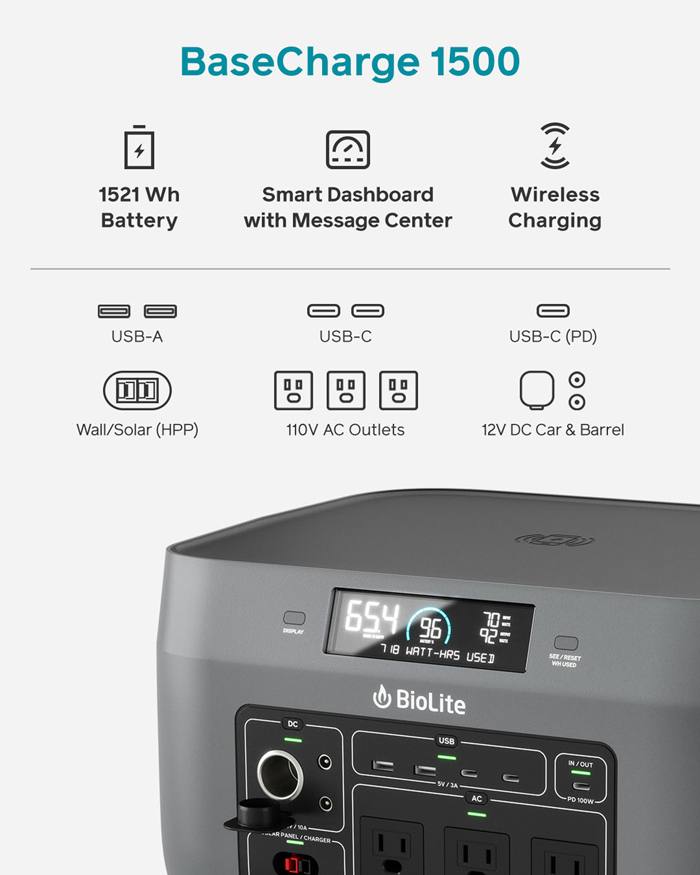 ---
Both power stations have LCD dashboards that display power metrics, system notifications, temperature alerts, port activations and battery life status. They are also loaded with ports and outlets so almost every device can be powered or charged, including USB-C PD ports which many mobile devices work with for faster charging. Wireless charging is also available and it is feature as newer smartphones can be wirelessly charged nowadays.
---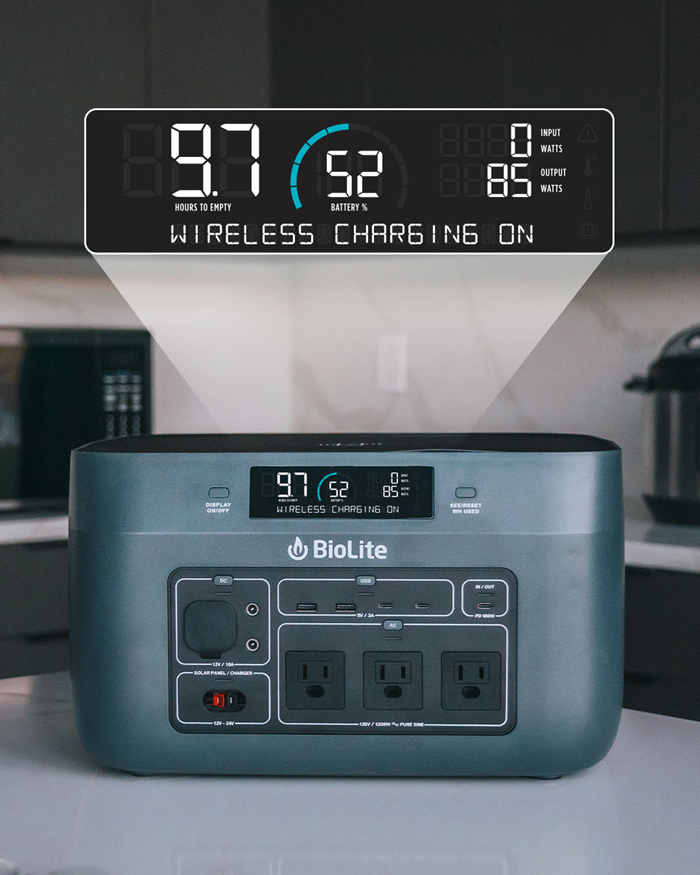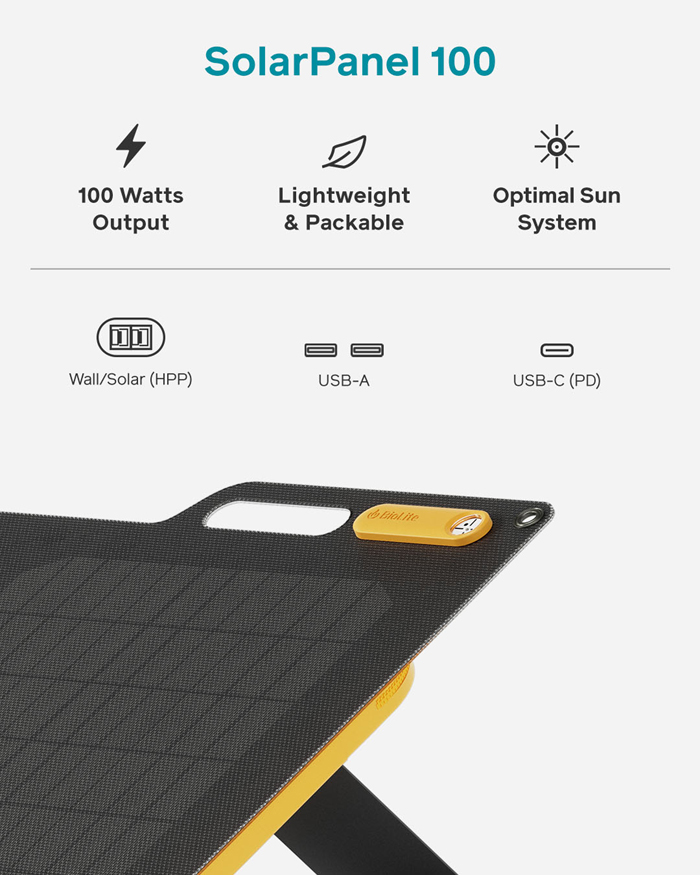 ---
With the SolarPanel 100 easy to deploy solar panels, charging the BaseCharge power stations with no wall outlet available pretty much solves the problem especially in the outdoors are or power failure at home, especially. The SolarPanel 100 is daisy chainable for even faster charging of the power stations.
The BaseCharge 600 costs US$699, the BaseCharge 1500 US$1,699; and the SolarPanel 100 US$400 (four panels). Pre-orders will start next month and they will become available in October at authorized resellers.