Bear Grylls To Produce "The Count Of Monte Cristo" Film Adaptation About Two SF Soldiers In Afghanistan
Gungho Cowboy
22 Jun 2020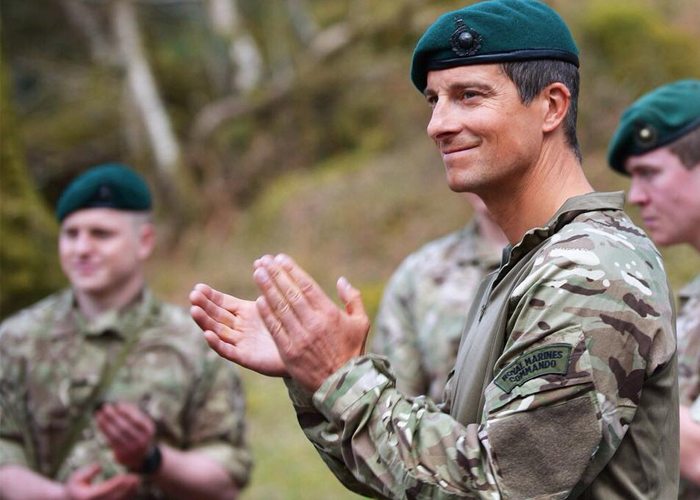 Yep! Bear Grylls, the celebrity survival instructor, ex-SAS, Honorary Lieutenant Colonel in the Royal Marine Commandos, and a host of other credentials, can add another one to the list --- movie producer. News websites last week reported that he will be producing a movie about the "Count of Monte Cristo", the book written by Alexander Dumas. The book will be brought into the 21st Century and will be about the rivalry of two special forces soldiers sent to Afghanistan.
According to Deadline.com, Gryll's production outfit, Banijay JV The Natural Studios, is collaborating with producers Ben Grass (Twist) and Christophe Charlier (Race) as producers for the reboot of the movie though this is not the first time the book has been adapted for the big screen since it has been done countless of times and not counting television series in many countries. There were plays and musicals that were also written about the story by Dumas and August Maquet.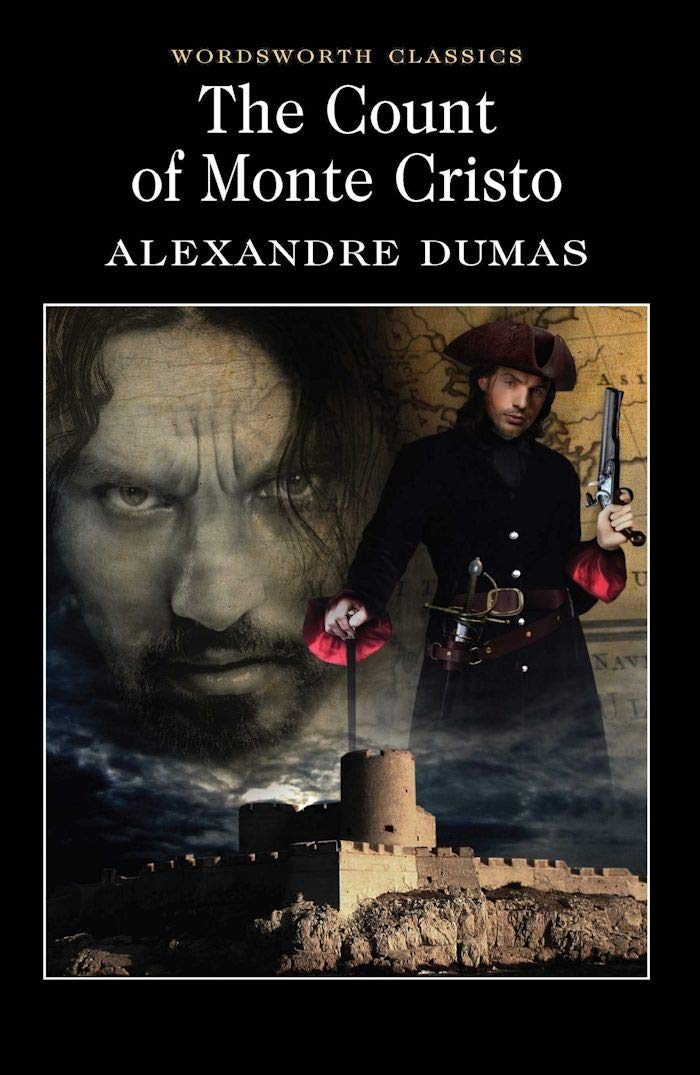 The book was set in the 19th century and it is the story of a man named Edmond Dantes who was wrongly imprisoned but managed to escape and acquires a fortune that allowed him to set his vengeance on those he believed to have been responsible for his imprisonment.
Grylls, in a statement, said, "We loved the idea of updating this universally-loved story of friendships, betrayal and revenge, and were completely taken by Tom Williams' original and innovative take. This is action adventure storytelling at its finest and celebrates above all, resilience and redemption."
It will be interesting how this reboot will be written by Tom Williams (Kilo Two Bravo) given the cast of characters in the book, and how it will be given a more military character. But then, given the book has the stuff that movies are made of as Grylls has described, then it is something that will be looked forward to be.
The movie is expected to start shooting next year.
Top photo: Bear Grylls (Facebook)