BCM Releases A/T Optic Mounts For Aimpoint T1/T2, Comp M5 And Trijicon MRO
Logan
14 Aug 2023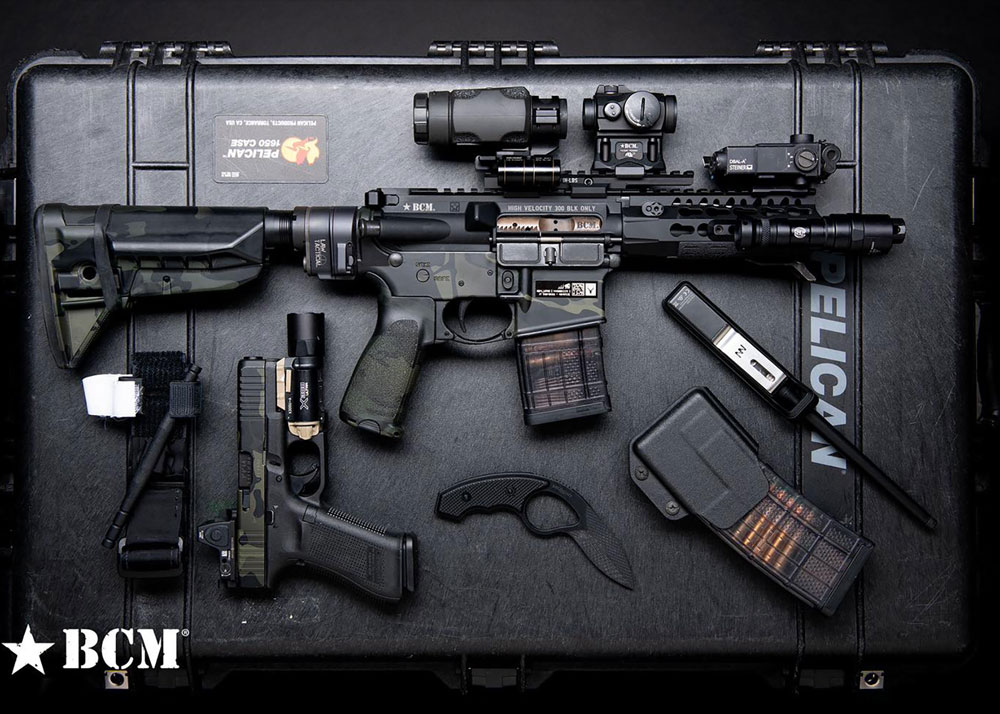 The Aimpoint T1, T2, Comp M5, and Trijicon MRO are some of the most popular and reliable red dot optics on the market. They are used by military, law enforcement, and civilian shooters for a variety of missions and scenarios. However, these optics need a strong and stable mount to ensure that they retain their zero and deliver accurate shots when it matters most.
That is why Bravo Company, a brand that airsoft players are very much familiar with as it has its own airsoft brand called BCM AIR, has developed the A/T (Angled Torque) Optics Mounts for these optics. The A/T mounts are not your ordinary mounts. They use a patented clamp (US Patent D973.826, and other patents pending) that applies angled torque to create a more secure and robust lock up of the mount onto the rail. This innovative design provides twice the clamping force compared to traditional horizontal mounts, resulting in unprecedented zero retention.
---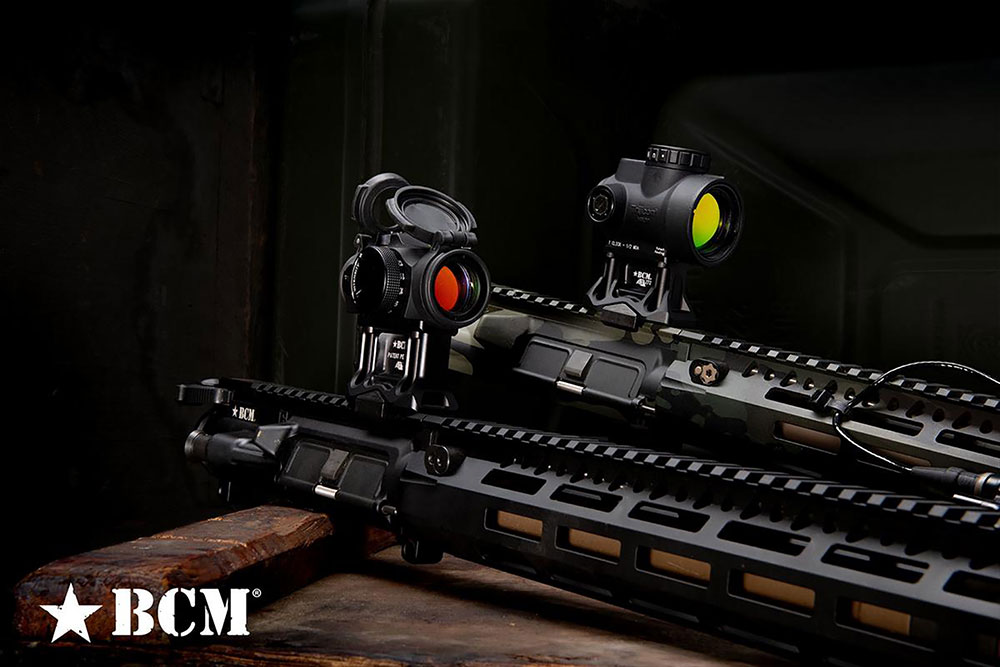 ---
The A/T mounts are also designed to be low profile and snag-free, with minimal components to reduce the risk of failure. They are made from 7075T6 billet aluminum with hard coat anodizing, and feature steel alloy hardware with Nitride coating for durability and corrosion resistance. Each mount has multiple integral recoil lugs to mitigate recoil and counter recoil, preserving your zero even under harsh conditions.
---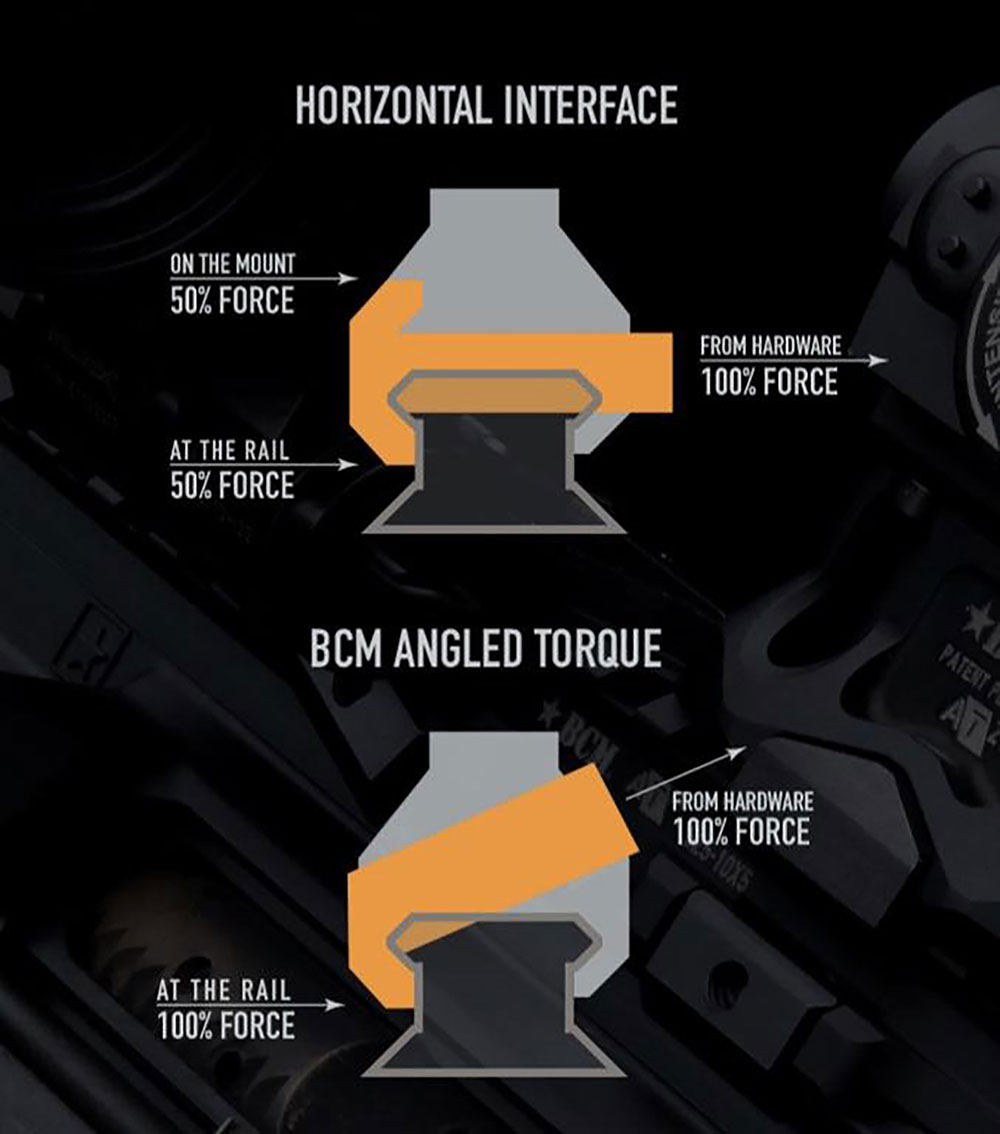 ---
The A/T mounts are easy to install and adjust, with a serrated locking spring-washer that prevents the shaft nut from loosening. The mounts are available in different heights and angles to suit your preference and shooting style. Whether you need a lower 1/3 co-witness, an absolute co-witness, or a 45-degree offset mount, Bravo Company has you covered.
---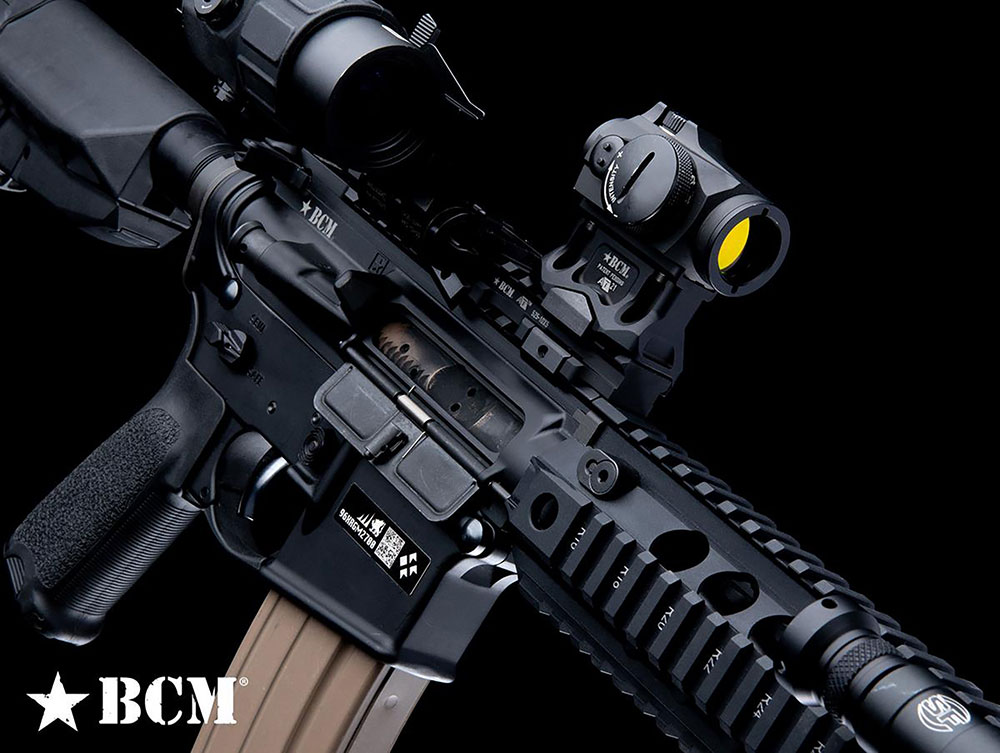 ---
With the A/T mounts, BCM can make you trust that your red dot optic will stay on target and perform flawlessly in any situation. The A/T mounts are designed to withstand dynamic and adverse environments, ensuring that you can place "no fail" shots accurately and confidently. The A/T mounts are compatible with any Mil-Spec picatinny rail system, making them versatile and adaptable.
---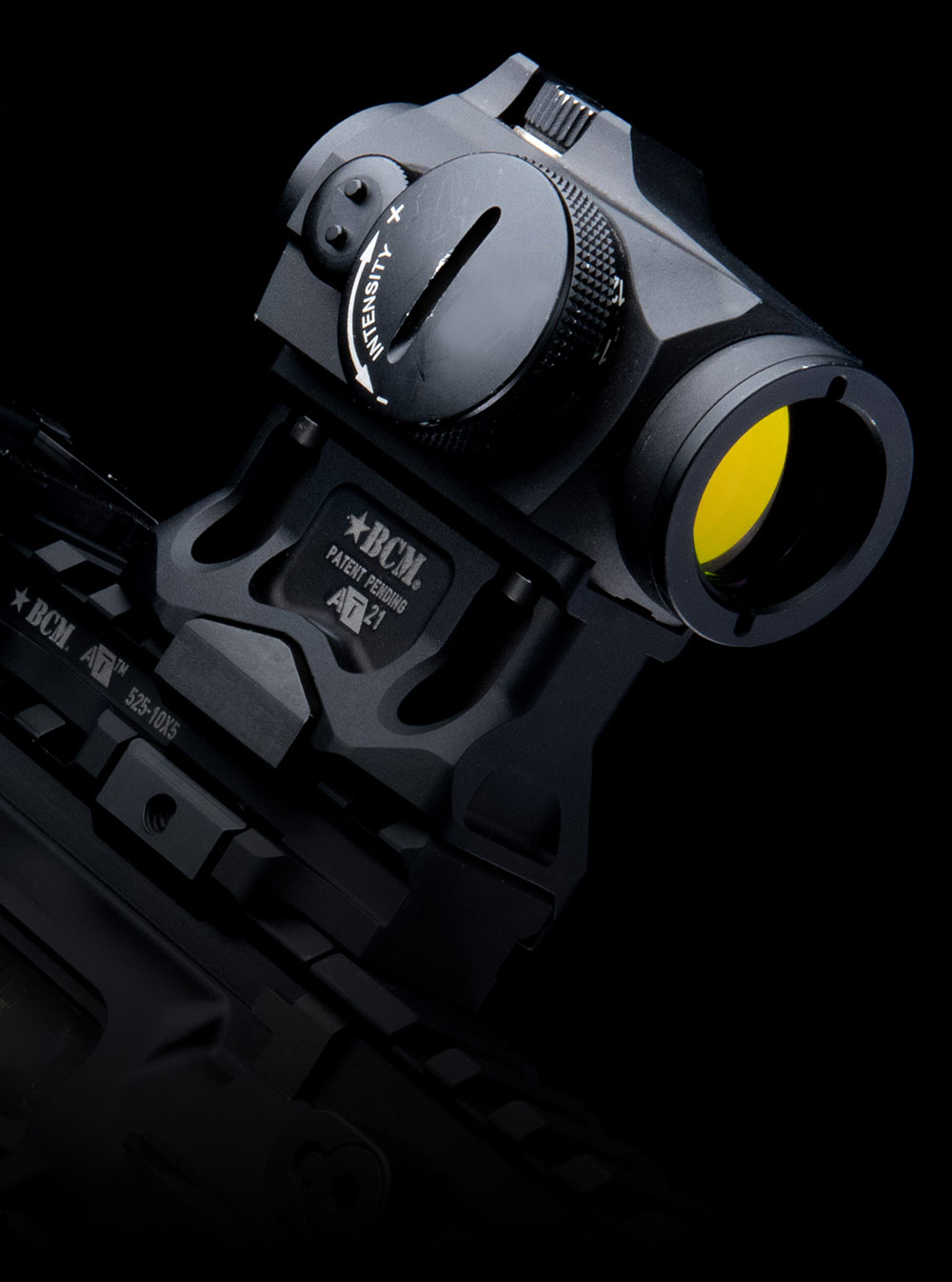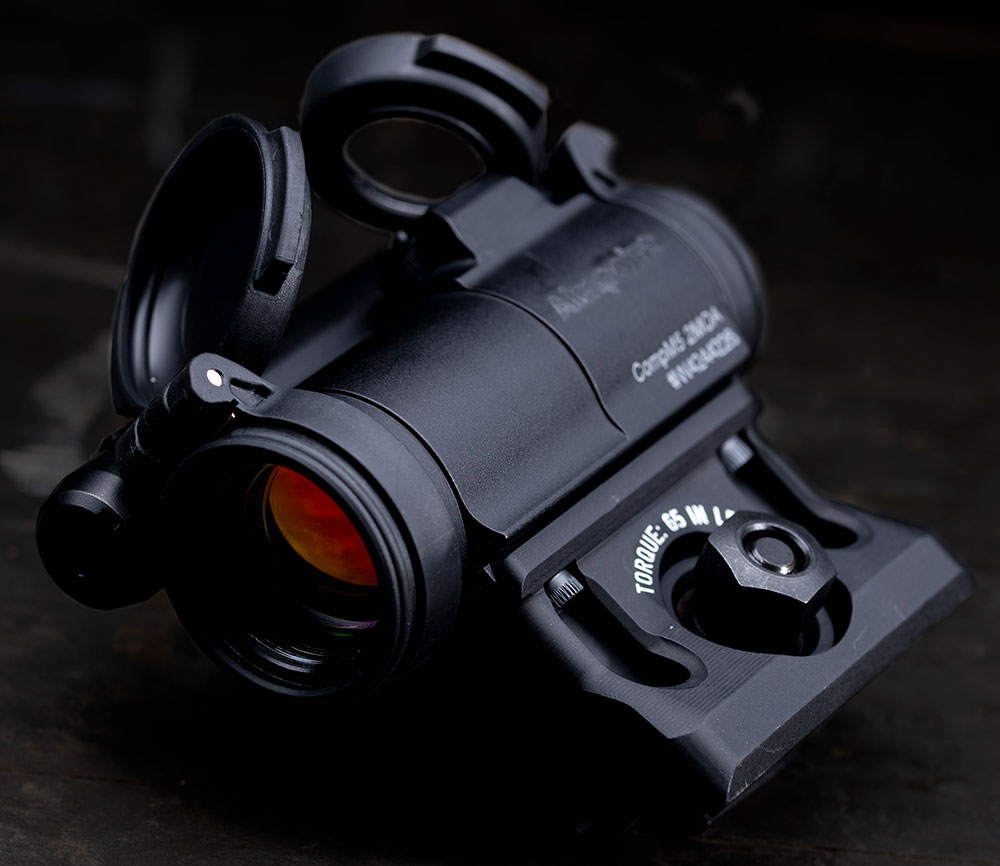 ---
For now, the Bravo Company's A/T Optics Mounts look to be the ultimate mounting solution for your red dot optic, providing superior strength, stability, and zero retention. The A/T mounts are backed by Bravo Company's lifetime warranty, so you can rest assured that you are getting a quality product that will last.