Antimatter Industries' Scopeswitch Lets You Zoom While Your Hand Is On The Handguard
Logan
23 May 2023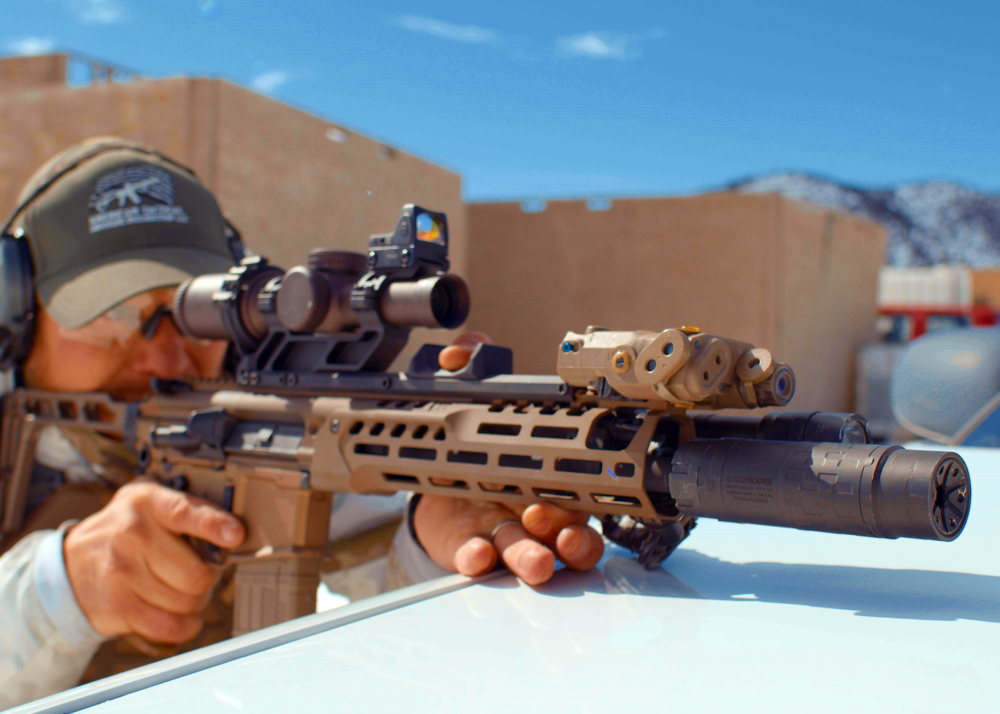 If there is a weapon accessory that surely gets our vote for the best innovation in 2023, the Scopeswitch from Antimatter Industries should be in the shortlist. Both real steel shooters and airsoft players who use twist to zoom scopes for aiming should be having this in their shopping list when it gets released.
The Scopeswitch is a new type of scope mount that allows you to keep your offhand on the handguard while still controlling the zoom. This means that you can now shoot while zooming and stay engaged with your target, even if it is moving quickly.
It is made of high-quality materials, including 7075 T6 aircraft-grade aluminum and 4140 nitride steel lugs. This makes it one of the strongest and lightest mounts on the market, weighing in at just 6.3 ounces.
The optical centerline height of the Scopeswitch is 1.93 inches, which is ideal for modern upright shooting with plate carriers and passive aiming with night vision goggles. This makes it a versatile mount that can be used for a variety of applications.
---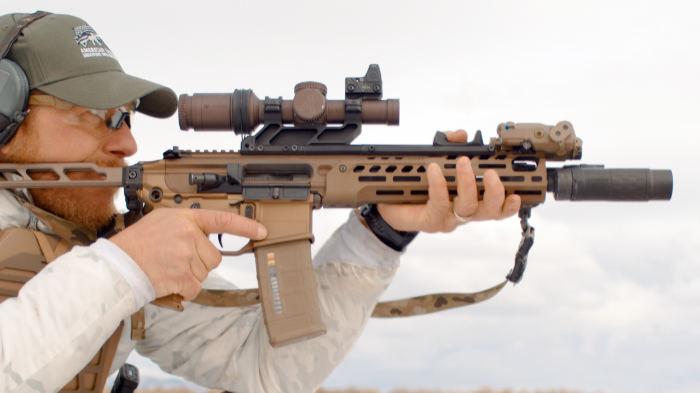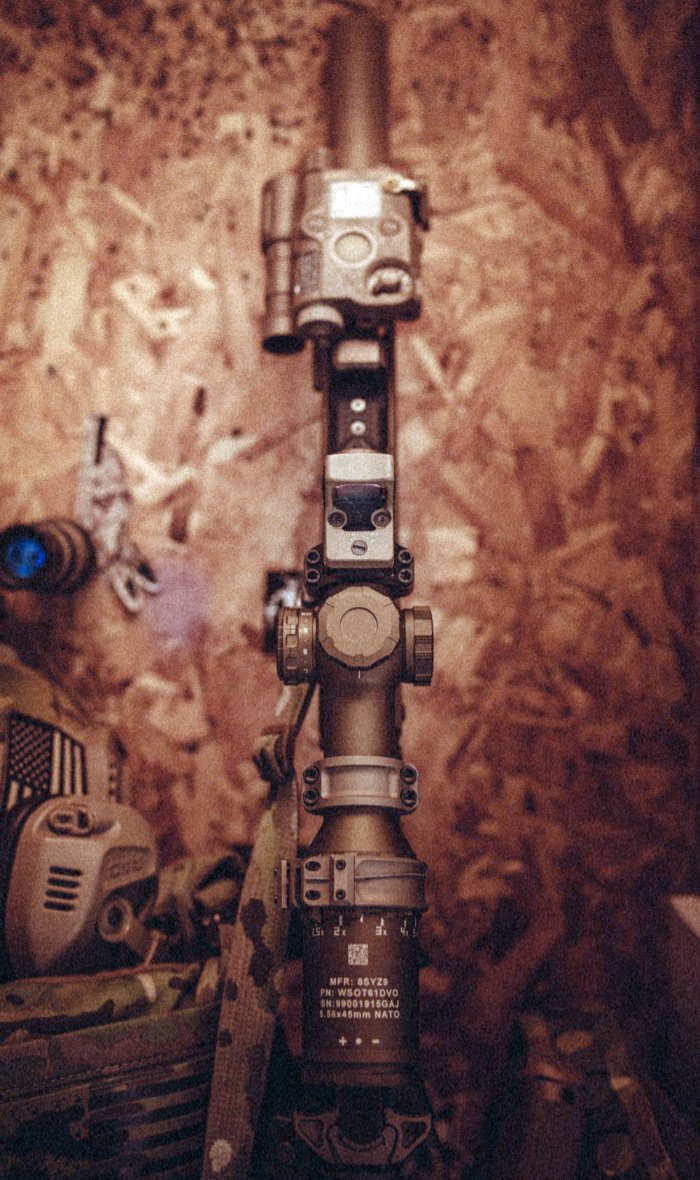 ---
The Scopeswitch is designed to work with barrels as short as 10.5 inches, although longer barrel lengths are recommended for increased velocity with 5.56mm cartridges. It is a great choice for armed professionals, hunters, and competitive shooters who need a mount that can help them quickly and accurately identify and engage their targets.
One of the benefits of using this product is that it allows you to engage targets with more accuracy and speed. You can also identify and acquire targets more easily and quickly. Moreover, you can save time before and after taking shots, which gives you an advantage in various situations.
---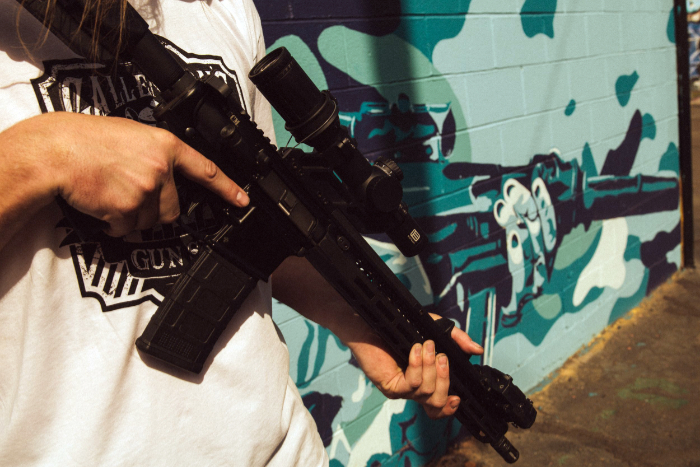 ---
Antimatter Industries advises that the Scopeswitch works best with easy-to-twist zoom scopes which will smoother and provide less resistance. They have an FAQ page where you can find a list of scopes that can work smoothly with the device.
There are two versions of the Scopeswitch --- the Scopeswitch LT-30mm which should be available right now for US$599.00 and the Scopeswitch H-34mm which will be available in 3 to 4 weeks' time and comes with a US$625.00.