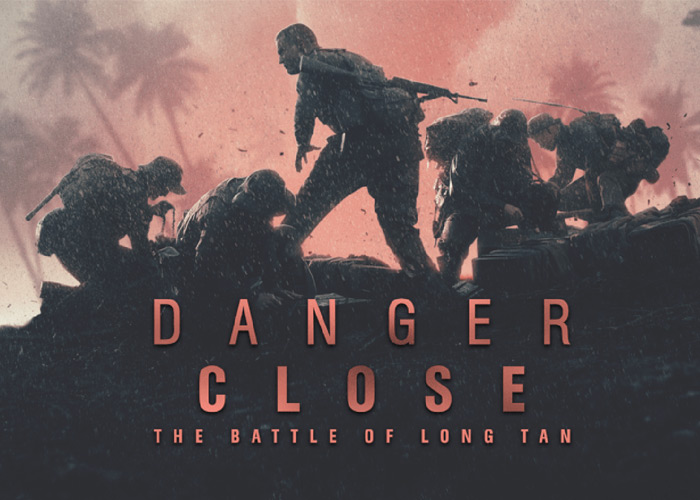 Most of Vietnam War movies that we can remember are stories from the perspective of the Americans. Whilst that war was mainly a U.S. effort in its policy of preventing the spread of communism worldwide during the Cold War, there was multinational support. Even for the Viet Cong and the North Vietnam, they had to rely on the support of communist countries.
Australia and New Zealand were much involved in the war. For the Australians, it was the longest war that they got involved in the 20th Century, with around 60,000 personnel deployed during this most significant conflict in Southeast Asia after World War II.
The Battle of Long Tân was one the major engagements that the Australians and New Zealanders were involved and it is not turned into a major movie. This is about the 1st Australian Task Force (1 ATF) engaging units of Viet Cong and North Vietnamese Army at a rubber plantation near Long Tân from 18 to the 21st of August 1966. The 1 ATF was 108 strong but was up against 2,500 Viet Cong guerrillas and North Vietnamese regulars. But they were nevertheless supported by ANZAC artillery and air support from the U.S. The 1 ATF was mainly untested and to go up against an enemy with superior numbers.
The 1 ATF suffered 18 dead and 24 wounded though on the enemy side, there were conflicting reports of 50 to 245 dead. As for who won in that engagement, both sides claimed victory.
"Danger Close: Battle of Long Tân" focuses on the long three and half hours in which the outnumbered ANZACs had to survive with ammunition running low and casualties increasing. It is considered to be one of the most savage and decisive battles in Australian military history. It enhanced the military reputation of the Australians as they proved able to inflict defeat the VC, the engagement is seen as significant as Gallipoli, Kokoda and Kapyong.
The movie is directed by Kriv Stenders of "Boxing Day" and "Red Dog". Actors are Anthony Hayes, Daniel Webber, Luke Bracey, Myles Pollard, Nicholas Hamilton, Richard Roxburgh, and Travis Fimmel. It will be released on 8 August in Australia. No information yet on international distribution.