The Anderson Manufacturing AM-15 Dissipator: A Vietnam War-Era Dissipator Rifle Modernised
Gungho Cowboy
28 Jun 2023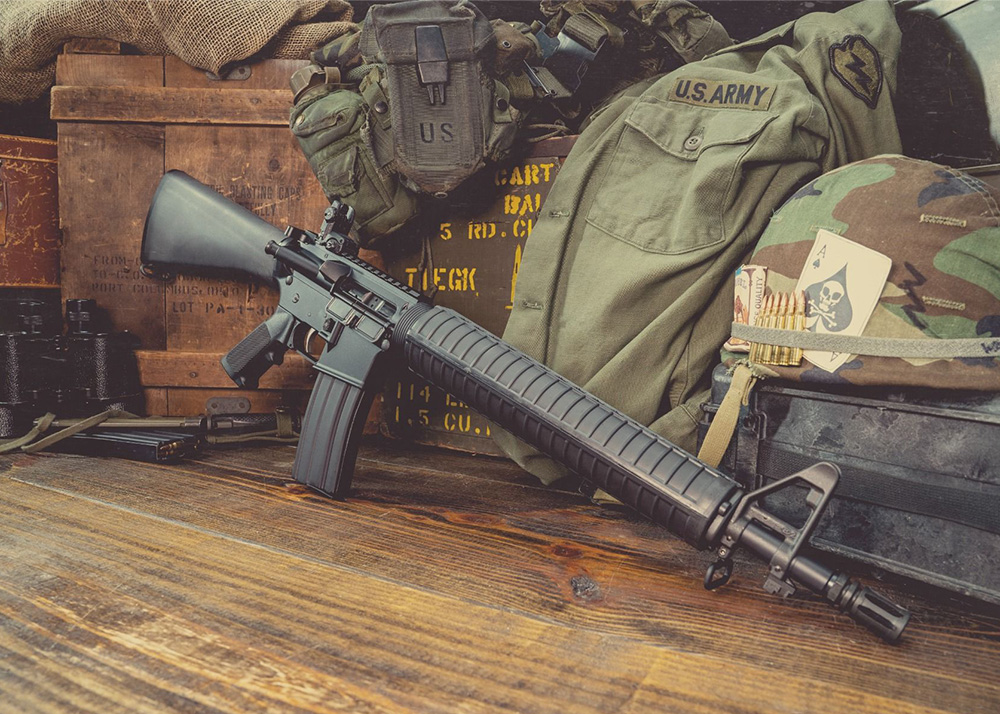 Anderson Manufacturing have introduced the AM-15 Dissipator, a modern take on the classic Vietnam War-era dissipator rifle. The AM-15 Dissipator has a 16-inch barrel with a rifle gas system, which gives it a smooth and reliable performance. It also has a long sight radius in a relatively short weapon.
The dissipator concept dates back to the 1960s, when there was a need for a lighter and more compact weapon system than the standard M16 Service Rifle. The solution was to cut off 4 inches from the barrel to make it 16 inches long. This way, the troops could have more manoeuvrability in close quarters combat without losing the sight radius, recoil control, and dependability of a rifle gas system.
---


---
The AM-15 Dissipator features a 16-inch government profile barrel with a front sight base (FSB) made by Anderson. The barrel is chambered in 5.56 NATO and has a 1 in 8 twist rate. It also has an A2 Flash Hider at the muzzle. The FSB is pinned and adjustable, and it also serves as the gas block for the rifle-length gas system. A triangular end-cap holds the 12-inch polymer A2 Style handguard in place, and it is secured by an A2 barrel nut. The barrel nut attaches to an AM-15 upper receiver, which matches with an AM-15 Multi-Cal lower receiver. Both receivers are forged from 7075 T6 Aluminium.
---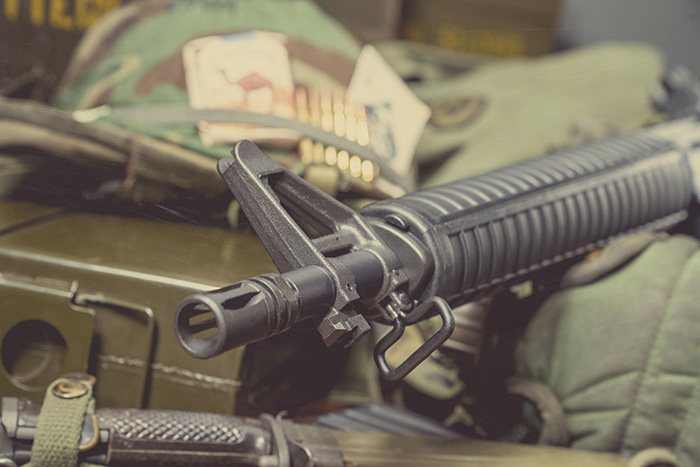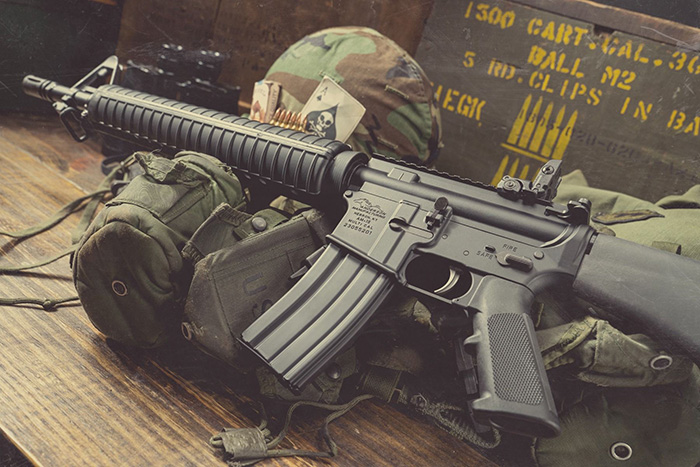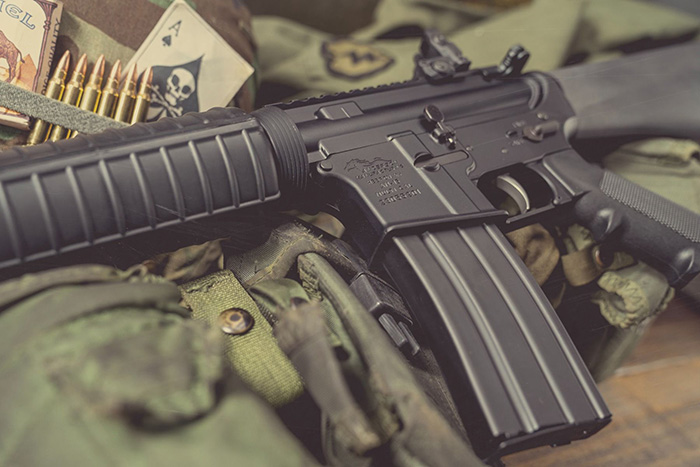 ---
Also included is a Magpul MBUS Rear Flip-Up Sight on the flat-top upper receiver, which has a 1913 picatinny rail for mounting optics. The upper receiver houses an Anderson M16 Profile Bolt Carrier Group (Carrier: 8620 Steel, Bolt: 9310 Steel) and an Anderson Standard Charging Handle. The lower receiver contains an Anderson Premium Lower Parts Kit for the fire control group and an A2 Rifle Buttstock with the A2 Rifle Buffer, spring, and tube.
---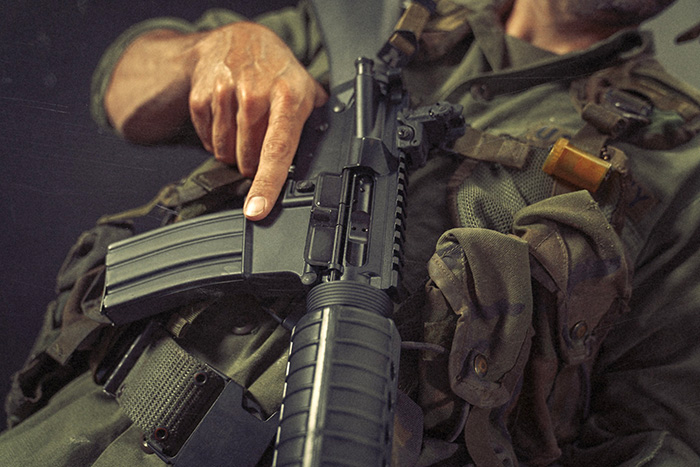 ---
"The A4 Dissipator is a slight refresh of a classic rifle, keeping a true to original rifle gas system while adding a flat top receiver for modern optics. The rifle gas system on a 16″ barrel offers an exceptionally smooth recoil impulse and long sight radius, while keeping a short overall length. This rifle is an answer to: 'What if the original chopped m16 made it to the A4 generation?'"
---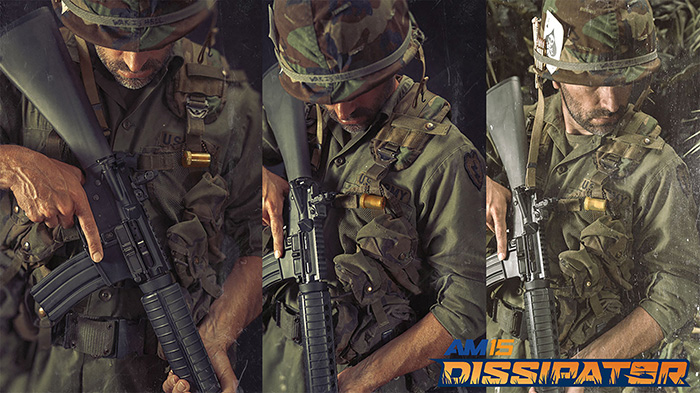 ---
The AM-15 Dissipator costs like a high-end of airsoft rifle at $599.99. When purchased, the AM-15 Dissipator comes packaged with a 30-round ASC Magazine, Anderson decal, Anderson Chamber Flag, Anderson Owner's Manual, and Rifle Cable Lock.