Amazon Makes A Big Splash Into The Shooter Games Market With The Release Of "Crucible"
Logan
26 May 2020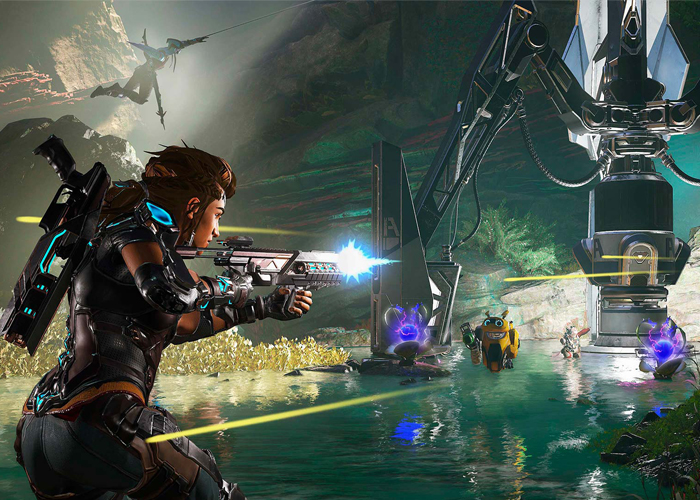 Getting tired of some of the shooter games while cooped up at home as you cannot still go outside and play airsoft as your area is still under lockdown? Amazon got something from you to consider and it is a team shooter game called "Crucible." Yep, the biggest online seller in the world that has expanded to video streaming, music streaming, food, electronics, and what have you, wants a piece of the fast growing pie called the video games market.
Amazon already owns Twitch, the video streaming service that is focused on video game live streaming and in turn, Twitch acquired Curse which hosts video game communities. Though Amazon has its game studios since 2012, what it lacks is a video game title that can rival some of the biggest online shooter games such as Fortnite and Warzone. "Crucible" is its big bet after it cancelled its team-based brawler called "Breakaway" in 2018.
"Crucible" is a third person, team-based shooter game set in jungle-like planet in the future. It is part-Battle Royale and part MOBA (Multiplayer online battle arena). Before you can join a game, you have to choose a "hunter" which should suit your playing style as each hunter has unique abilities and there are ten hunters to choose from.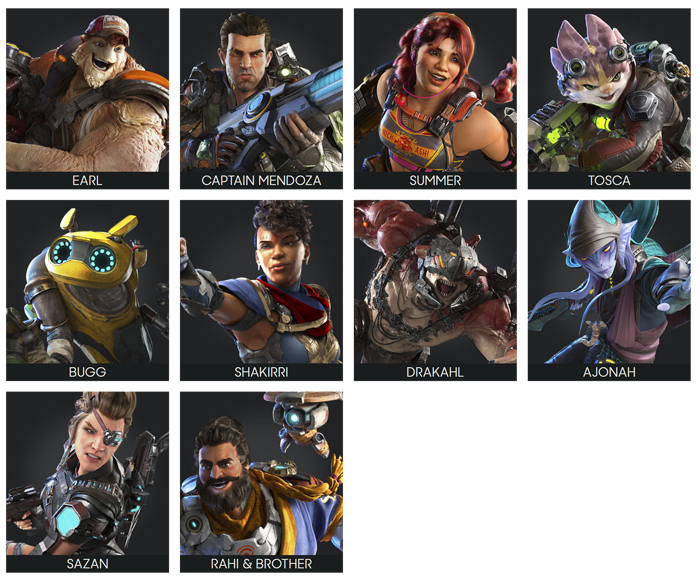 Each game starts with a level playing field with hunters having all their array of weapons and abilities available to use. You can also choose upgrades that you want to unlock as you level up can achieve as you collect Essence. There are three game modes that you can join in as explained by the game's website:
HARVESTER COMMAND
Essence harvesters are scattered across Crucible's surface. Each one you control generates Essence points for your eight-player team. Each harvester your enemies hold will cancel out your own. You'll need to control a majority of harvesters in order to rack up any Essence—the more, the better. You can also take out enemy hunters for points. The first team to 100 points wins!
ALPHA HUNTERS
There are no safety nets in Alpha Hunters: once you fall in combat, that's it. Eight teams of two fight to be the last team—or solo hunter—standing. If your teammate dies, you can form a temporary alliance with another hunter, but that temporary truce will be broken if both of you make it to the final three.
HEART OF THE HIVES
Hives are lethal drone-spitting terrors that spawn across the battlefield. Capturing the hearts they leave behind as they die is your key to victory. Each match is a four-on-four fight to be the first team to capture three hearts.
"Crucible" is free to play and downloadable via Steam. But of course, there are ways for Amazon to earn from playing such as selling Founder's Packs which you can get skins, in-game credits and more depending which Founder's Pack you choose to purchase which can range from US$14.99 to US$49.99 as well as Battle Pass. You can get the Pre-Season pass via the "Crucible" store or as part of the Founder's Pack.
"Crucible" is available to download since May 20 via Steam. It is mainly available for Windows PC, requires an Internet connection and a Steam account.