Airsoft United Opens To Airsoft Players Worldwide
OptimusPrime
26 Apr 2021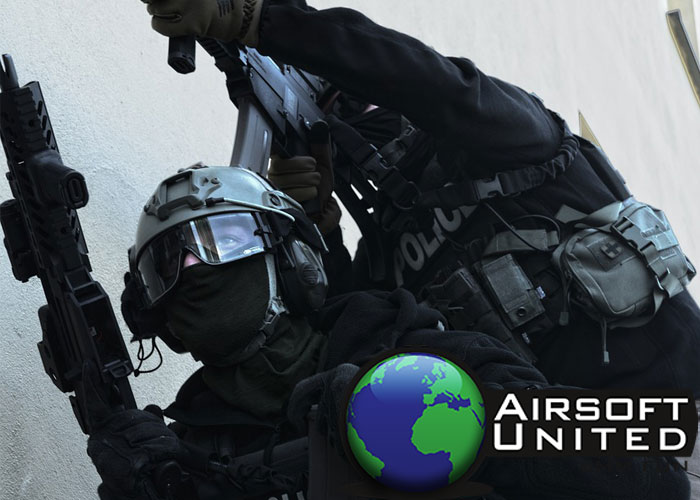 What was initially a project for the Belgian airsoft community, has started to expand to allow airsoft players, teams, and organisers from around the world to be able to use the website's facilities. It's called "Airsoft United" and it is a player-driven airsoft database.
Airsoft United is an initiative of Verage Airsoft that the website was established six years ago. If it's your first time to visit the website and see more information about airsoft in Belgium, it is because it was initially established for use in Belgium. In a way, the site gets tweaked on a smaller scale before Verage Airsoft decided to expand its reach to the rest of the world.
Since it's a player-driven database, information is created by airsofters when they sign-up and start adding information. Event organisers can add events so they can invite members to participate and meet other members of Airsoft United. All Verage Airsoft and the crew of Airsoft United have to do is moderate the postings, ensure the website is always up and add features that can help improve the user experience.
Overall, members can events, gameplay, tutorials, teams, locations, brands, and more. The information are all linked together so, if you look into a particular airsoft game field, you will find relevant information to that site such as gameplay videos. Every type of airsoft, be it Speedsoft, Milsim, or just plain vanilla airsoft are all welcome at Airsoft United.
Even airsoft media can connect their content once they create their accounts, and if players click on their links, they will be then directed to their websites.
Airsoft companies can participate as well as "Brands" so they can interact and share information at the website. From there, members of Airsoft United can know more about the companies that have put up their presence at the website.
---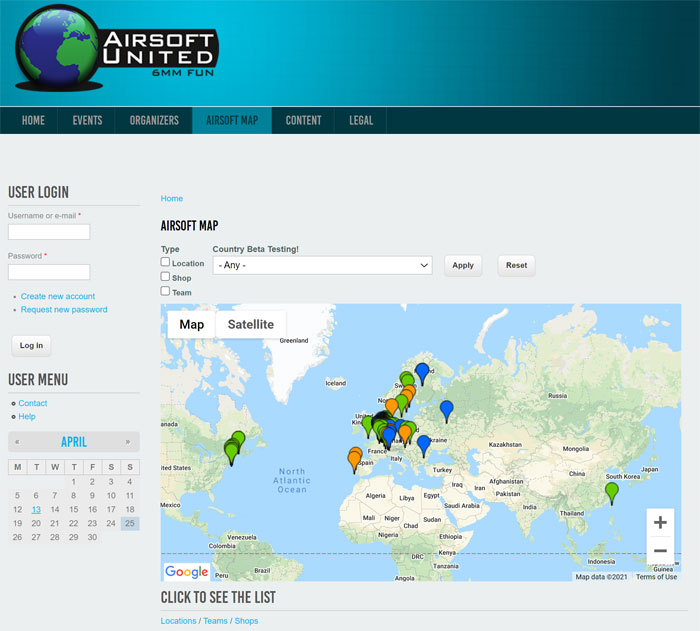 ---
As of this writing, airsoft players from Belgium, Czech, Finland, Germany, Norway, Romania, Sweden, Taiwan and USA have already signed-up and more are expected to follow. There are no membership fees and use of the website is absolutely free. There is a small business that is sponsoring the website which should help in its upkeep. Companies interested in supporting the efforts can contact them to enquire how.
If you think there is a world for online airsoft communities outside Facebook and want to connect, then you might want to consider Airsoft United. Sounds like the Avengers Assemble, but it would be great to see airsofters united as one. Cool, ain't it?