Airsoft Surgeon Championship 2020 Shield Cup All Set This Weekend
OptimusPrime
11 Feb 2020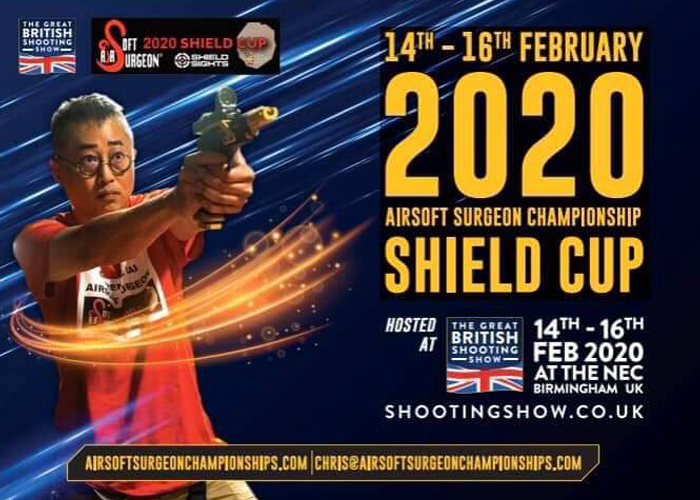 The first big major event in the Action Air/Airsoft Practical shooting world will take place this weekend --- the Airsoft Surgeon Championship 2020 Shield Cup. For the first time ever, a major airsoft tournament will take place within a big annual trade event called the Great British Shooting Show. Both events will be held at the National Exhibition Centre (NEC) in Birmingham on the 14th to the 16th of February 2020.
Airsofters can visit the British Shooting Show to check out hunting, shooting, and airsoft gear that will be on display at the event as but most importantly watch some of the finest action air shooters in the world. It is also chance for the visiting public unfamiliar with Action Air to learn more about the sport and how they can get into it. With thousands of people expected to be at the event, it is a big opportunity for its promotion.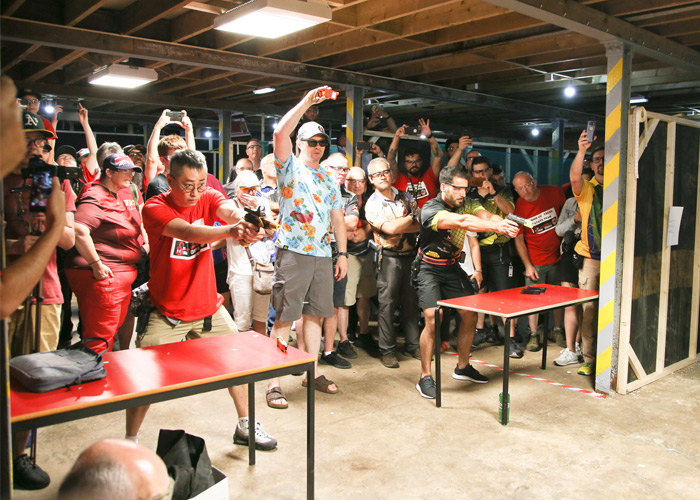 A total of 92 action air shooters representing Great Britain, Portugal, Hong Kong, Germany, Poland, Switzerland, Belgium, France, Ireland, and Bulgaria will be participating in the main Match of the event and 15 shooting for the RO Pre-Match. For the shooters, the organisers have this advisory:
Entrance for shooters will be through the Main Entrance at Hall 7 from 7:00am. You will need to go to the Ticket Office just inside to collect your Show Passes. For this you will have to provide your name, Shooter Number and photo ID. Once you have your Show pass then head through to Hall 9 to register. Please remember your shooter number.

Most importantly, you will need to keep your Show passes on at all times at the Show and also to gain entry on Sat/Sunday.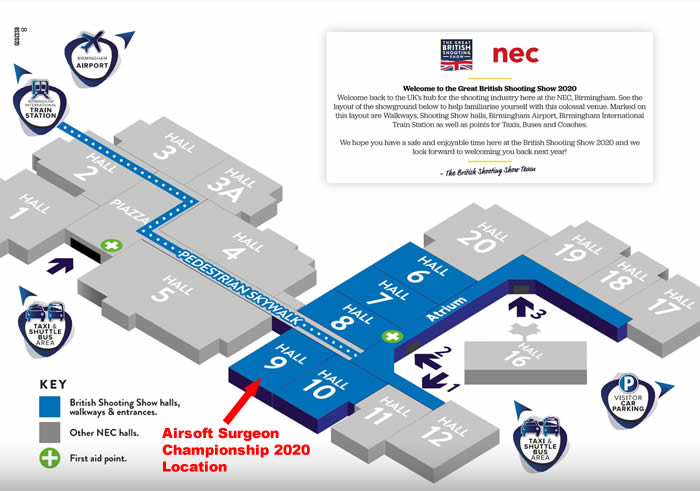 The President of the International Practical Shooting Confederation (IPSC), Vitaly Kryuchin of Russia, will be present to open the event. Russia will also be the host of the Second Action Air World Shoot that will be held in Sochi next year.
Also, World Champion Shooter, KC Eusebio, has a message for all the shooters competing this weekend as posted at the Facebook Page of the Airsoft Surgeon Championship.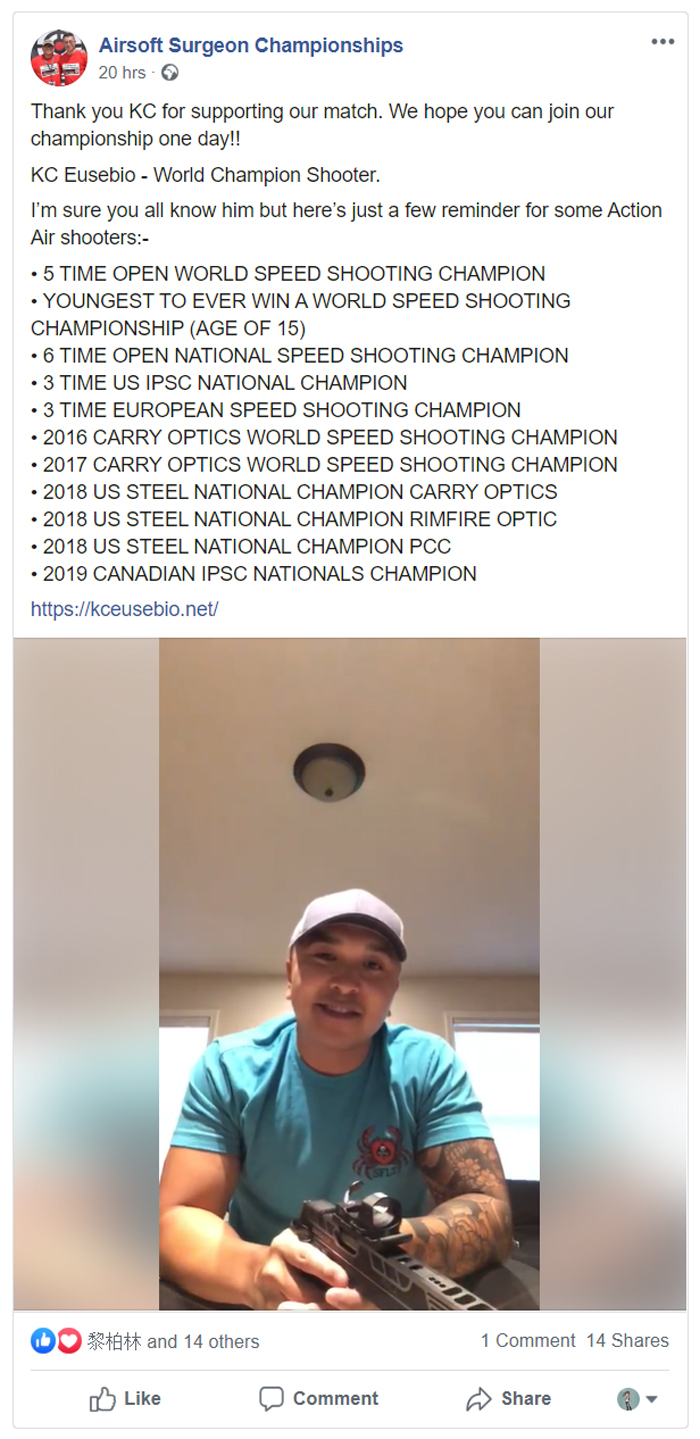 As always, the Popular Airsoft crew will be there to cover the event. If the bandwidth allows for it, we shall attempt again at doing livestream of some of action. There is a total of 20 stages for us to cover and we hope you get to watch the shooters go through these stage.
If you intend to watch the tournament, better book your tickets now to the British Shooting Show to avail of the advanced ticket prices. See you there!