Advisory: Website Upgrade To Take Place This Weekend
OptimusPrime
07 Feb 2020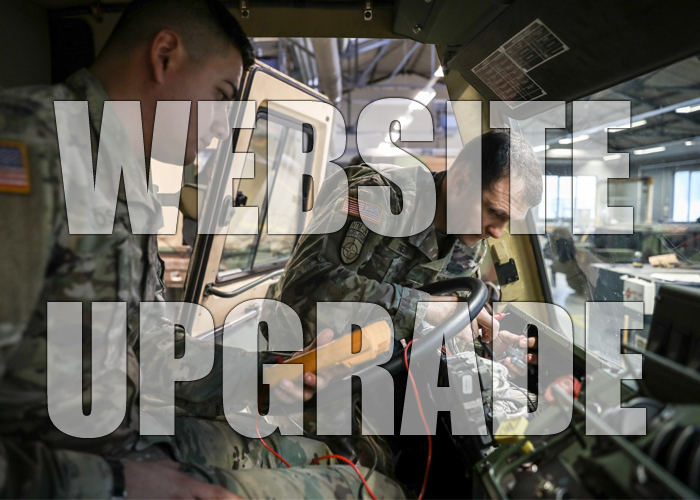 After a long delay, the second phase of the Popular Airsoft website upgrade will finally take place. Starting at 0800H GMT this Saturday, the upgrade process is seen to take place this weekend. If everything goes without any hiccups, then expect the website back to normal operations on Monday, the 10th of February 2020.
So if you don't get to read any page at the website tomorrow, then the upgrade process has commenced.
As mentioned before, the site has been showing its age as the look is almost 10 years old and not friendly to mobile devices. We are going to correct that with new upgrades and for our advertisers, their ads would be more visible to site visitors, which should make them happy (with the exception of those who use ad blockers).
If the upgrade process gets completed earlier than expected, we might post news updates on Sunday.
Wish us luck!