The ACE Brigade UK The Gathering 2021 On The 15th Of August At Tower Airsoft
OptimusPrime
17 Jul 2021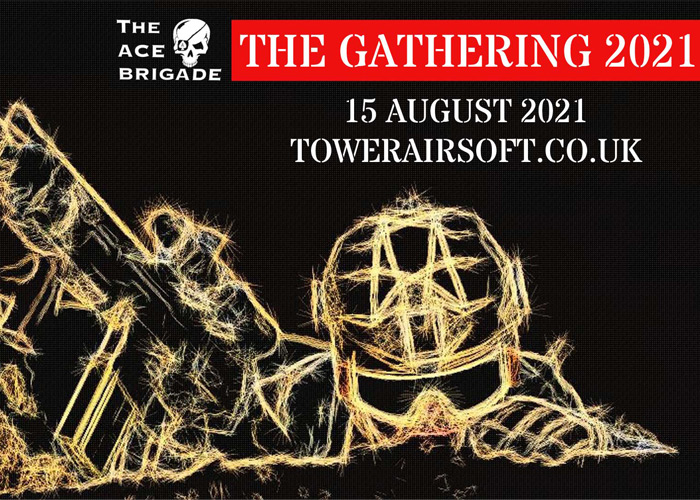 The second The Gathering since it has been revived by the Filipino-British airsofters will be taking place again on the 15th of August at Tower Airsoft in Billericay, Essex. Just like the previous The Gatherings, it's another fun airsofting day where they and their friends get to band together and release the tension after working night and day at the NHS treating Covid-19 patients.
A great portion of the Filipino airsoft community are in the medical profession, be they nurses, caregivers, porters, and even doctors. For them airsoft is a great stress reliever and with the previous lockdown, it was tough for them and unable to meet their fellow airsofters from the ACE Brigade. With The Gathering to take place with restrictions lifted on Monday, they hope to have another big The Gathering.
And everyone is invited, not only Filipino-British airsofters, provided that they book their slots at the ACE Brigade Facebook group so that they can be guaranteed of their slots.
Apart from being able to join the event, airsofters will get the chance to win some raffle prizes. Not exactly big raffle prizes, but as token prizes as appreciation for being part of the event.
To join in this event, one has to go to the ACE Brigade to book their slots. We'll be there to join in the fun as well. So see you on the 15th of August!