2023 Philippine Elections Gun (& Airsoft) Ban To Take Effect On 28 August
OptimusPrime
26 Aug 2023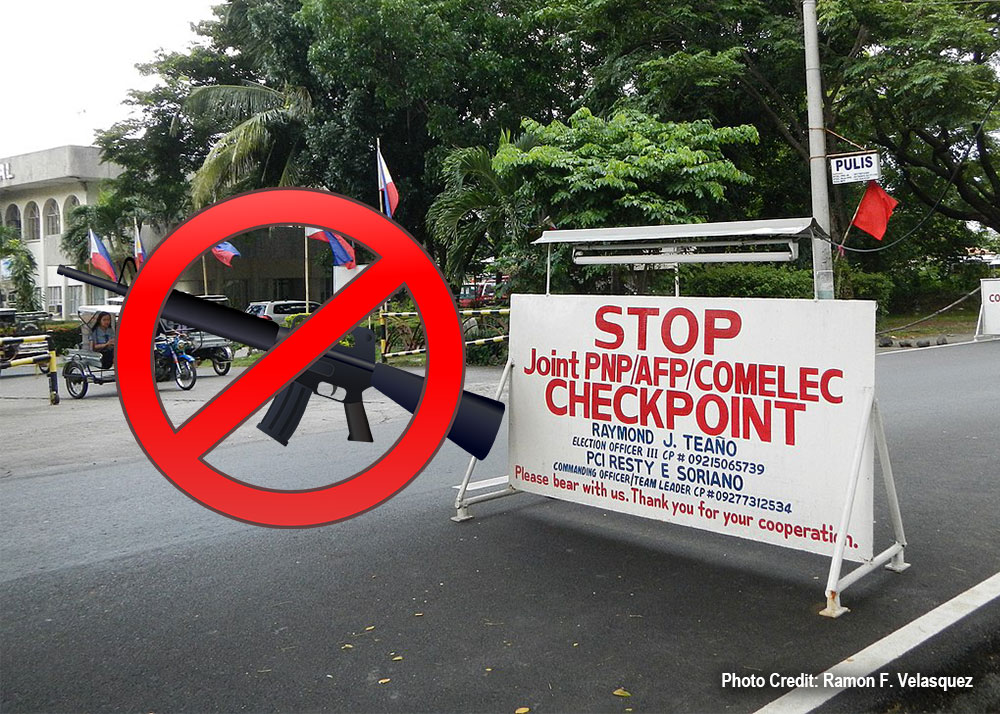 The Philippine airsoft community is preparing for the Election Gun Ban, which will begin on the 28th of August and end on the 29th of November 2023. This ban is in anticipation of the Barangay and Sangguniang Kabataan Elections (BSKE or Village and Youth Council Elections) that will take place on 30 October as the country prepares for the violence that often accompanies elections in this Southeast Asian nation.
This is based on Resolution No. 10918, issued by the Commission On Elections (COMELEC) on 17 May 2023, and will cover airsoft guns as defined by Republic Act 10591 on firearms and imitation firearms.
---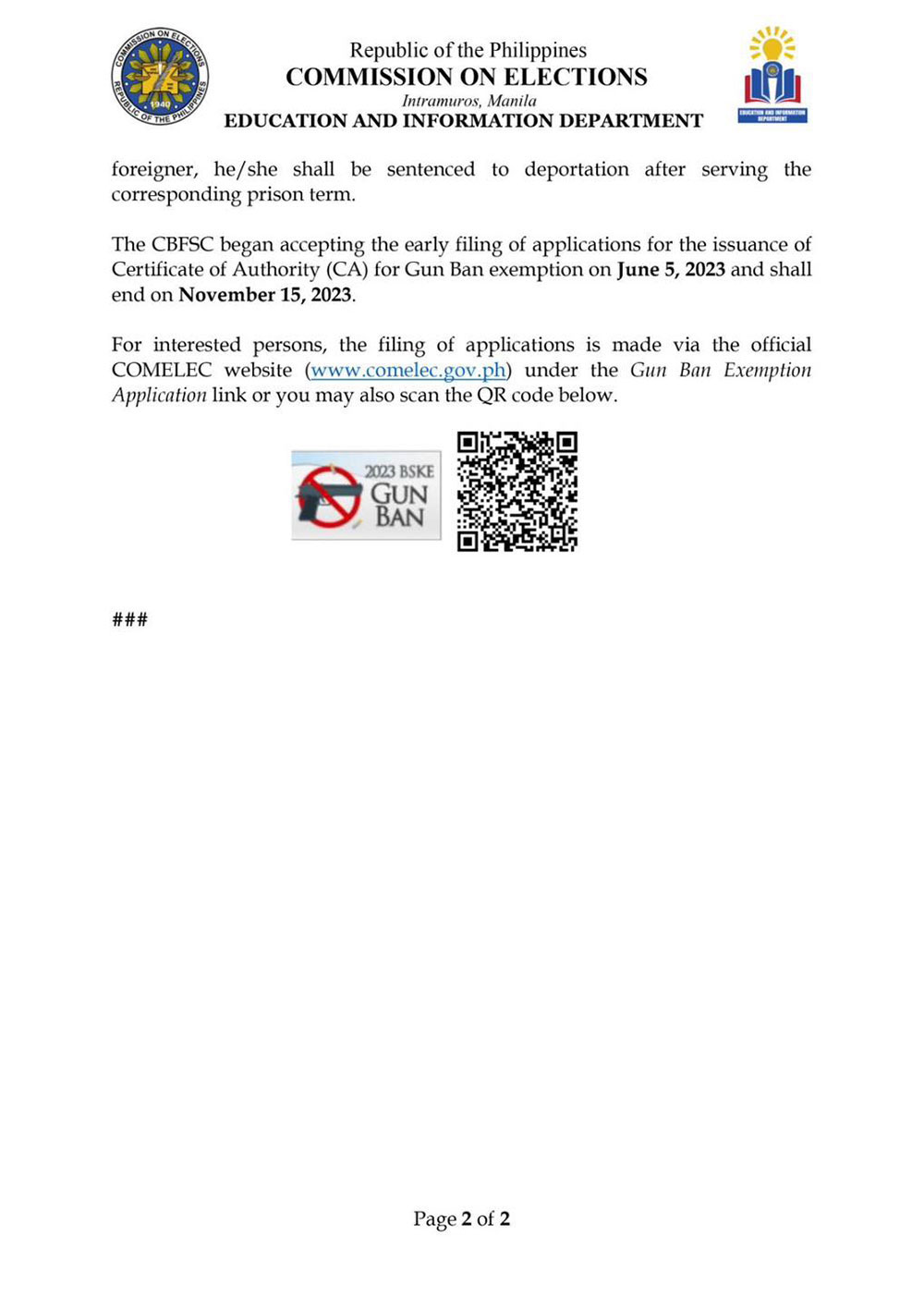 ---
For airsoft players, this means that they will have to content themselves with backyard plinking as they will be unable to go to their game sites. With the Philippine National Police (PNP) setting up COMELEC checkpoints especially in election hotspots, those transporting real and airsoft guns without any valid COMELEC exemptions will be arrested and jailed.
In periods where there are no special gun bans in the country, airsoft is considered not to be a firearm if used in recreational and competitive events. It will only be considered as a real firearm when it is used in a crime.
Aside from backyard plinking the local airsoft community usually experiences an uptick in activity for doing upgrading of airsoft guns since they have more time to do maintenance, upgrades and do some custom work whilst waiting for the gun ban to end.
With three months of waiting, that is a lot of time on their hands. Airsoft gun shops in the Philippines can look into this opportunity to sell upgrade parts or do some custom gun projects to sell once the gun ban gets lifted.